RETREAT CHECKUP
Posted on by Mark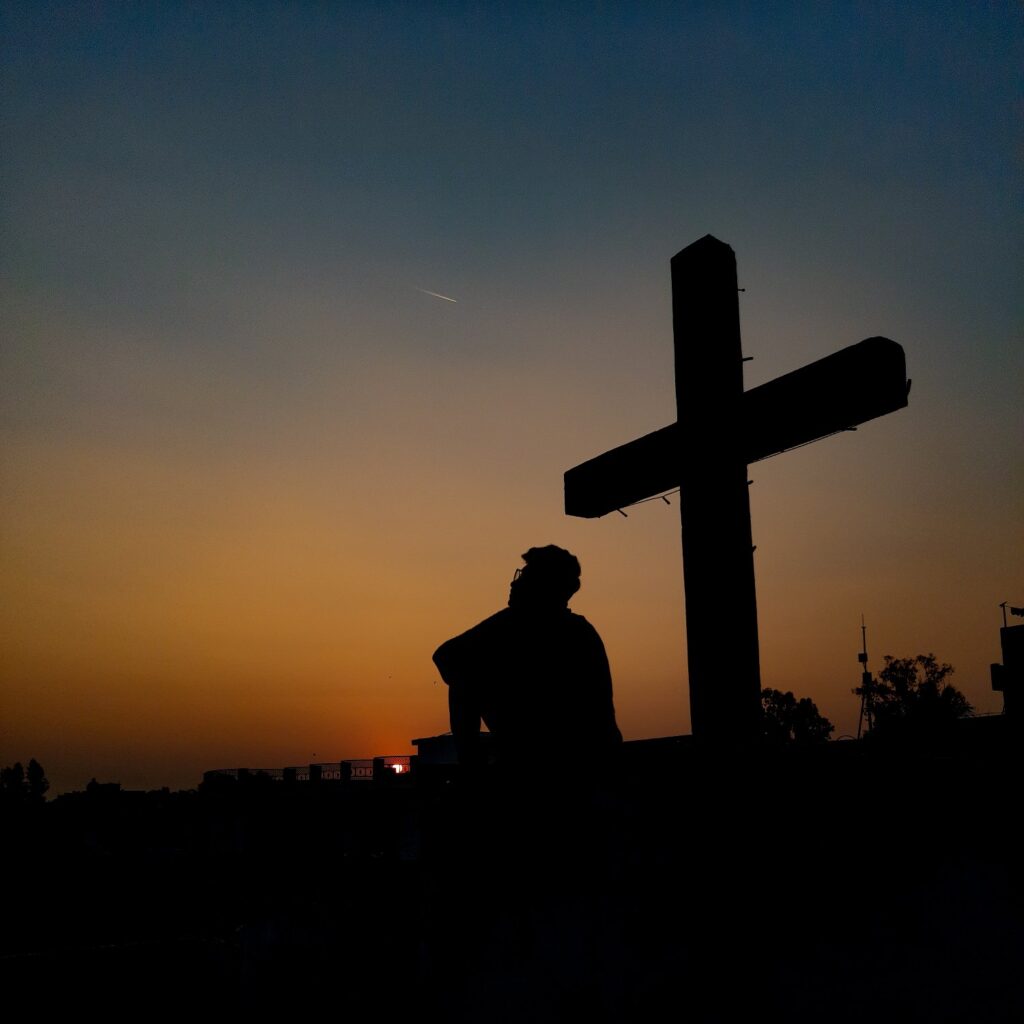 ARE you tempted to give up? Is the retreat painful? Do you just want to run? Here is a word of encouragement to not give up. The Father is calling you by name to rescue you…
(Note: if you happen to miss a day due to unforeseen circumstances, don't panic! Just add it to the next day, then take a nice walk and breath of fresh air, and then complete the latest day to catch up.
Watch: Don't Give Up

To journey with Mark in The Now Word,
click on the banner below to subscribe.
Your email will not be shared with anyone.
Now on Telegram. Click:

Follow Mark and the daily "signs of the times" on MeWe:

Follow Mark's writings here:
Listen on the following:



Spread The Now Word!
Posted in HOME.