REVIVAL
Posted on by Mark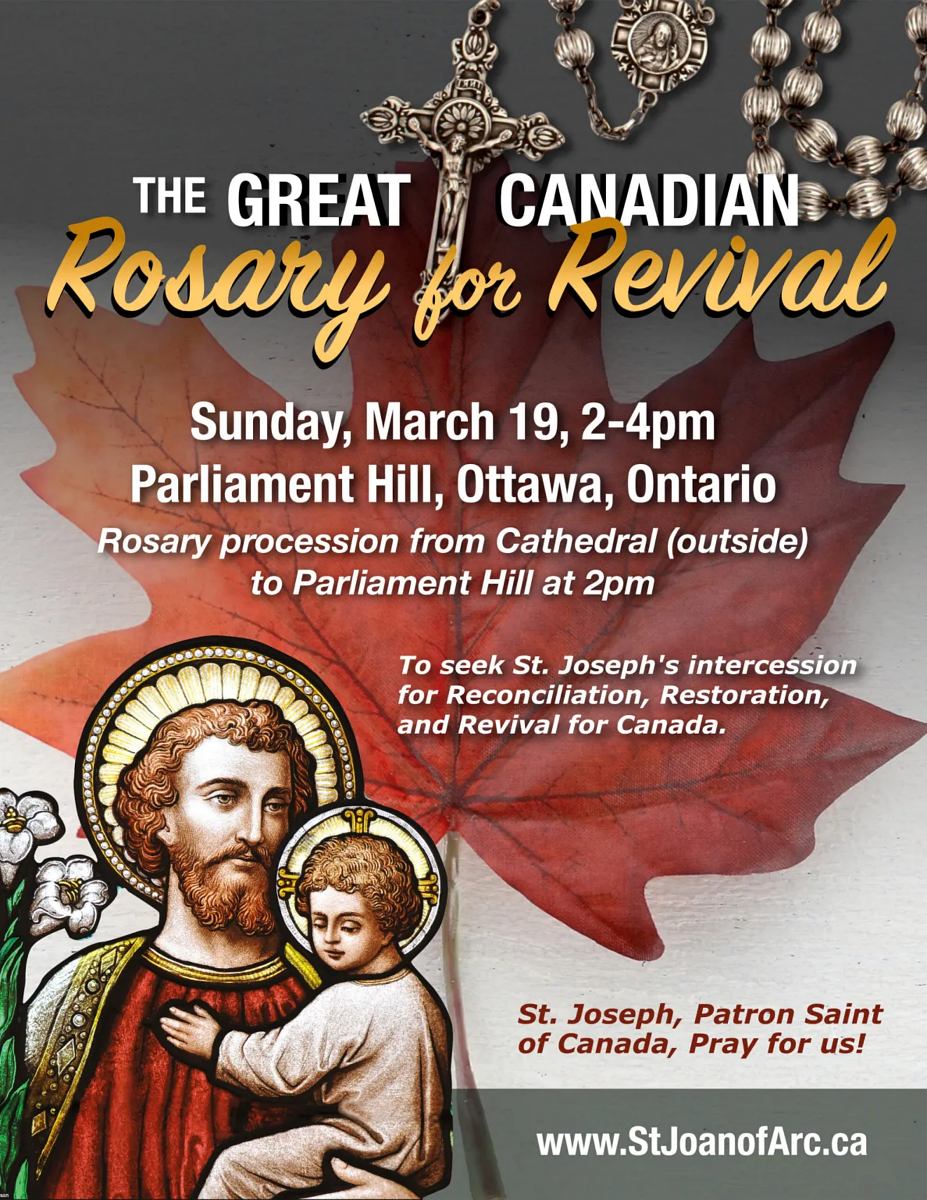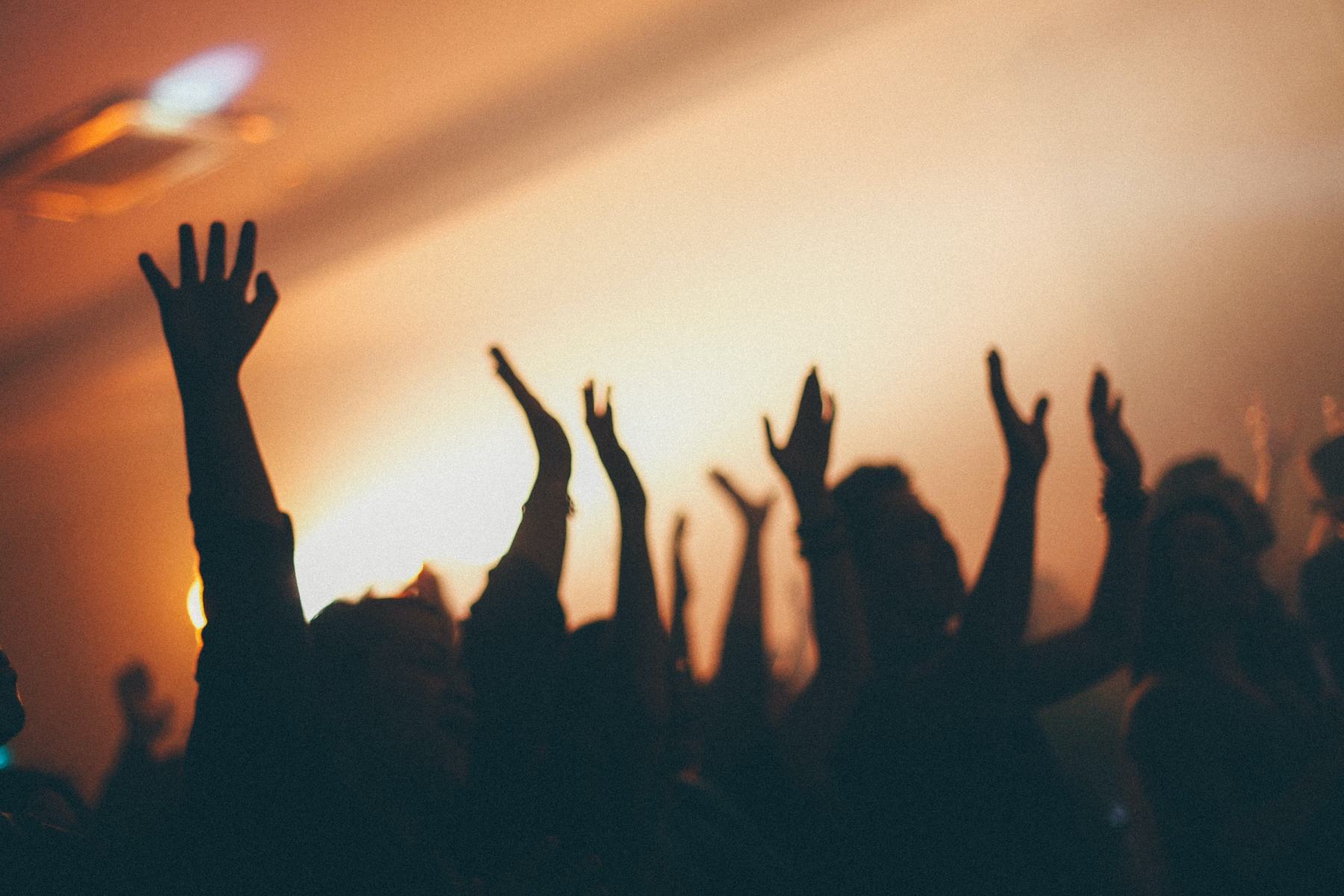 THIS morning, I dreamt I was in a church sitting off to the side, next to my wife. The music being played were songs I had written, though I'd never heard them until this dream. The entire church was quiet, no one was singing. Suddenly, I began to quietly sing along spontaneously, raising up the name of Jesus. As I did, others began to sing and praise, and the power of the Holy Spirit began to descend. It was beautiful. After the song ended, I heard a word in my heart: Revival.
And I woke up.
Revival
The word "revival" is a phrase often used by Evangelical Christians when the Holy Spirit has moved powerfully through churches and entire regions. And yes, my dear Catholic, God often moves wonderously in churches separated from Rome because He loves all His children. In fact, were it not for the preaching of the Gospel and pouring out of the Holy Spirit in some of these evangelical churches, many Catholics would not have come to love Jesus and let Him be their Savior. For it is no secret that evangelization has almost ceased entirely in many Catholic quarters. Therefore, as Jesus said:
I tell you, if they keep silent, the stones will cry out! (Luke 19:40)
And again,
The wind blows where it wills, and you can hear the sound it makes, but you do not know where it comes from or where it goes; so it is with everyone who is born of the Spirit. (John 3:8)
The Spirit blows where He wills.
Recently, you may have heard of the "Asbury Revival" or "awakening" taking place at Asbury University in Wilmore, Kentucky. There was an evening service last month that, basically, didn't end. People just continued worshiping, praising God — and repentance and conversions began to flow, night, after night, after night for weeks.
Generation Z has been marred as the generation of anxiety, depression, and suicidal ideation. A number of students spoke directly during Thursday night's national event about their struggles with these issues, telling of the new measures of freedom and hope they've found — that Jesus is changing them from the inside out and they no longer need to let these struggles define who they are. It was genuine, and it was powerful. —Benjamin Gill, CBN News, February 23, 2023
'The Asbury phenomenon is "pure" and "definitely of God, definitely of the Holy Spirit,' said Fr. Norman Fischer, pastor of St. Peter Claver Church in Lexington, Kentucky. He checked out what was going on and felt himself caught up in the praise and worship in that "upper room." Since then, he has heard confessions and has offered healing prayers for some attendees — including one young man struggling with addiction, whom the priest said has since been able to maintain several days of sobriety.[1]
Those are just some of the many profound fruits. Another priest, inspired by events there, launched an event himself and found the Holy Spirit being poured out upon his community as well. Listen to Fr. Vincent Druding below:
Inner Revival
Perhaps my dream is a mere sub-conscious reflection of recent events. At the same time, however, I have experienced the power of praise and "revival" in my own ministry. In fact, that's how my ministry began in the early 1990's, with a praise and worship group in Edmonton, Alberta. We would set up a picture of the Divine Mercy Image of Jesus in the middle of the sanctuary and simply praise him (a forerunner of what would come later — praise and worship in Eucharist Adoration). The conversions have been long-lasting and many ministries were birthed from those days that are still serving the Church today.
I have written a couple of articles already on the power of praise and what it releases in the spiritual realm, in our hearts, and our communities (see The Power of Praise and Praise to Freedom.) It is summed up in the Catechism of the Catholic Church:
Blessing expresses the basic movement of Christian prayer: it is an encounter between God and man…our prayer ascends in the Holy Spirit through Christ to the Father—we bless him for having blessed us; it implores the grace of the Holy Spirit that descends through Christ from the Father—he blesses us.—Catechism of the Catholic Church (CCC), 2626; 2627

There is a lack of authentic praise and worship of the Lord in the Church in general, a sign, really, of our lack of faith. Yes, the Sacrifice of the Holy Mass is our greatest act of worship… but if it is offered without our hearts, then the exchange of "blessing" is not met; graces do not flow as they should, and in fact, are withheld:
…if there is anyone else in such a heart, I cannot bear it and quickly leave that heart, taking with Me all the gifts and graces I have prepared for the soul. And the soul does not even notice My going. After some time, inner emptiness and dissatisfaction will come to her attention. Oh, if only she would turn to Me then, I would help her to cleanse her heart, and I would fulfill everything in her soul; but without her knowledge and consent, I cannot be the Master of her heart. —Jesus to St. Faustina on Communion; Divine Mercy in My Soul, Diary, n. 1683
In other words, we will experience in our lives little if any transformation, growth, and healing if we do not love and pray with the heart! For…
God is Spirit, and those who worship him must worship in Spirit and truth. (John 4:24)
…if we close ourselves in formality, our prayer becomes cold and sterile… David's prayer of praise brought him to leave all form of composure and to dance in front of the Lord with all his strength. This is the prayer of praise!"… 'But, Father, this is for those of Renewal in the Spirit (the Charismatic movement), not for all Christians.' No, the prayer of praise is a Christian prayer for all of us! —POPE FRANCIS, Jan. 28th, 2014; Zenit.org
Are recent events in Kentucky a sign of God taking the offensive, or is it simply the inevitable response of a generation that is so hungry and thirsty — like parched desert soil — that the blessing (and cry) that has risen has simply drawn down the thundershowers of the Holy Spirit? I don't know, and it doesn't matter. Because what you and I should be doing is offering praise and thanksgiving "always" throughout our day, no matter how difficult the trials.[2]
Rejoice always, pray constantly and give thanks in all situations, for this is the will of God for you in Christ Jesus… let us continually offer God a sacrifice of praise, that is, the fruit of lips that confess His Name. (1Thessalonians 5:16, Hebrews 13:15; cf. St. Paul's Little Way)
For this is how we pass through the heavenly gates and enter into God's presence, into the "holy of holies" where we truly encounter Jesus:
Enter his gates with thanksgiving, and his courts with praise. (Psalm 100:4)
Our prayer, in fact, is united to His own before the Father:
The thanksgiving of the members of the Body participates in that of their Head. —CCC 2637
Yes, make sure you read Praise to Freedom, especially if you are passing through a "valley of the shadow of death", assaulted by trials and temptations.
This coming week, the Spirit is leading me into solitude for a 9-day silent retreat. While it means that I am going to be mostly off the internet, I feel this time of refreshment, healing, and grace will only benefit you, too, not only in my daily intercession for my readers, but I pray, in new fruits for this writing apostolate. I feel God has heard "the cry of the poor", the cry of His People under the oppression of this Final Revolution spreading across the globe. The Prodigal Hour of the world is approaching, the so-called "Warning." Are these revivals merely the first rays of this "illumination of conscience" breaking across our horizon? Are they the first stirrings of this rebellious generation, now asking, "Why did I leave my Father's House?"[3]
All I know is that today, right now, in the enclosure of my heart, I need to begin praising and worshiping Jesus with all my "heart, soul and strength"… and revival will most certainly come.
---
Some songs to get you going…
Related Reading
Thank you to all who have supported this ministry!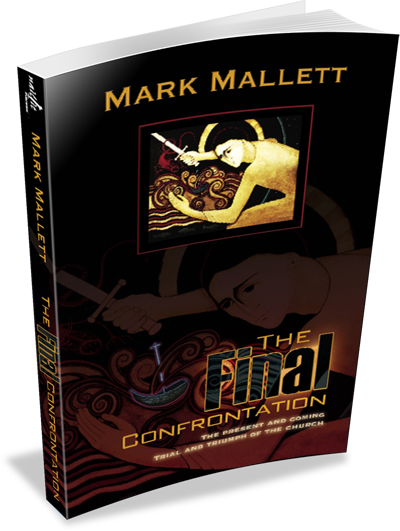 with Nihil Obstat
To journey with Mark in The Now Word,
click on the banner below to subscribe.
Your email will not be shared with anyone.

Now on Telegram. Click: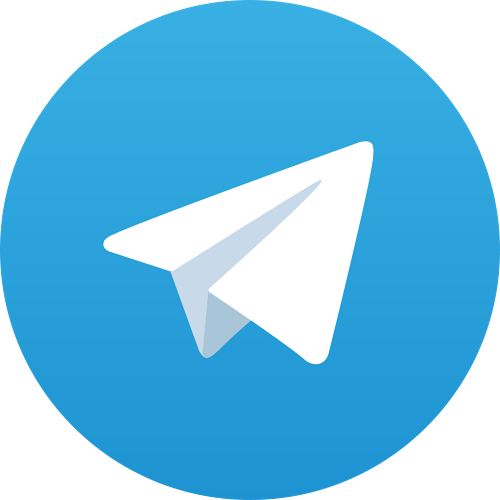 Follow Mark and the daily "signs of the times" on MeWe: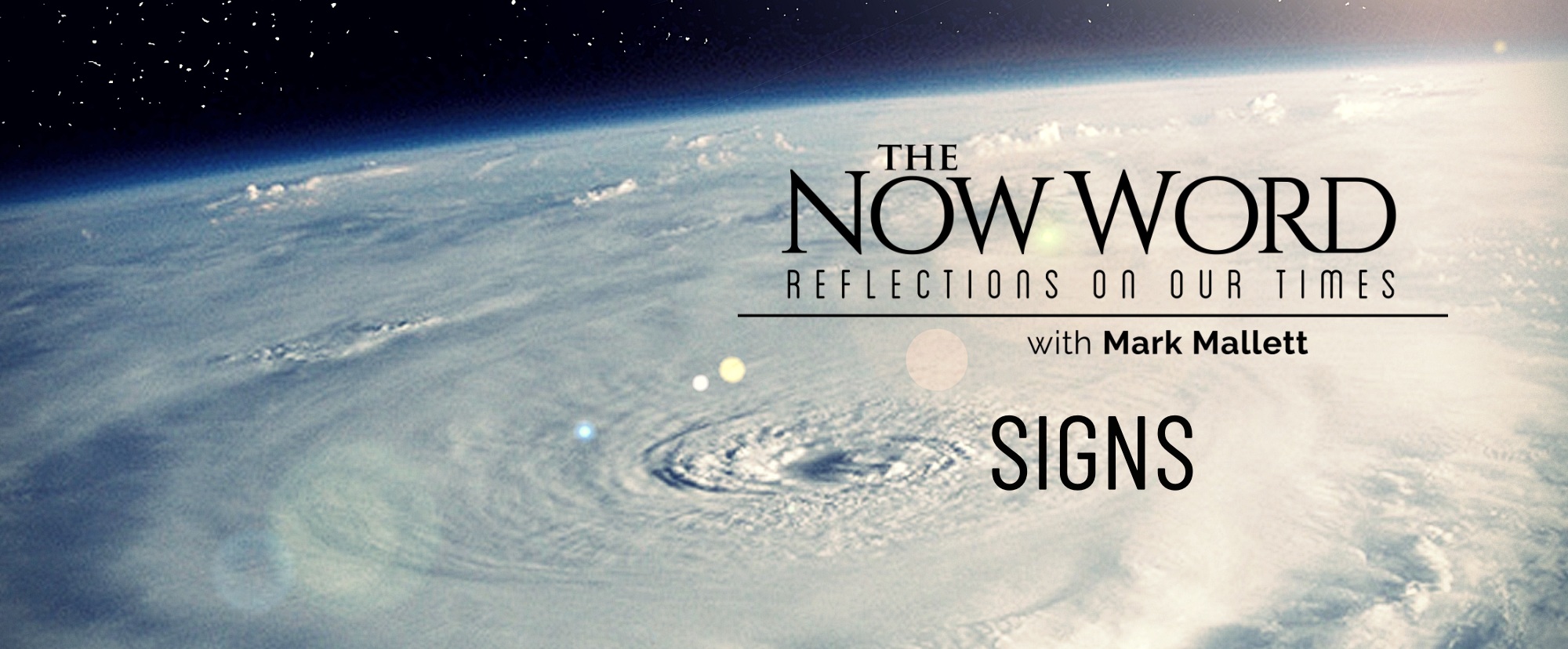 Follow Mark's writings here:

Listen on the following:




Footnotes
Spread The Now Word!
Posted in HOME, SPIRITUALITY and tagged revival, eucharist, worship, praise, adoration.