Posted on by Mark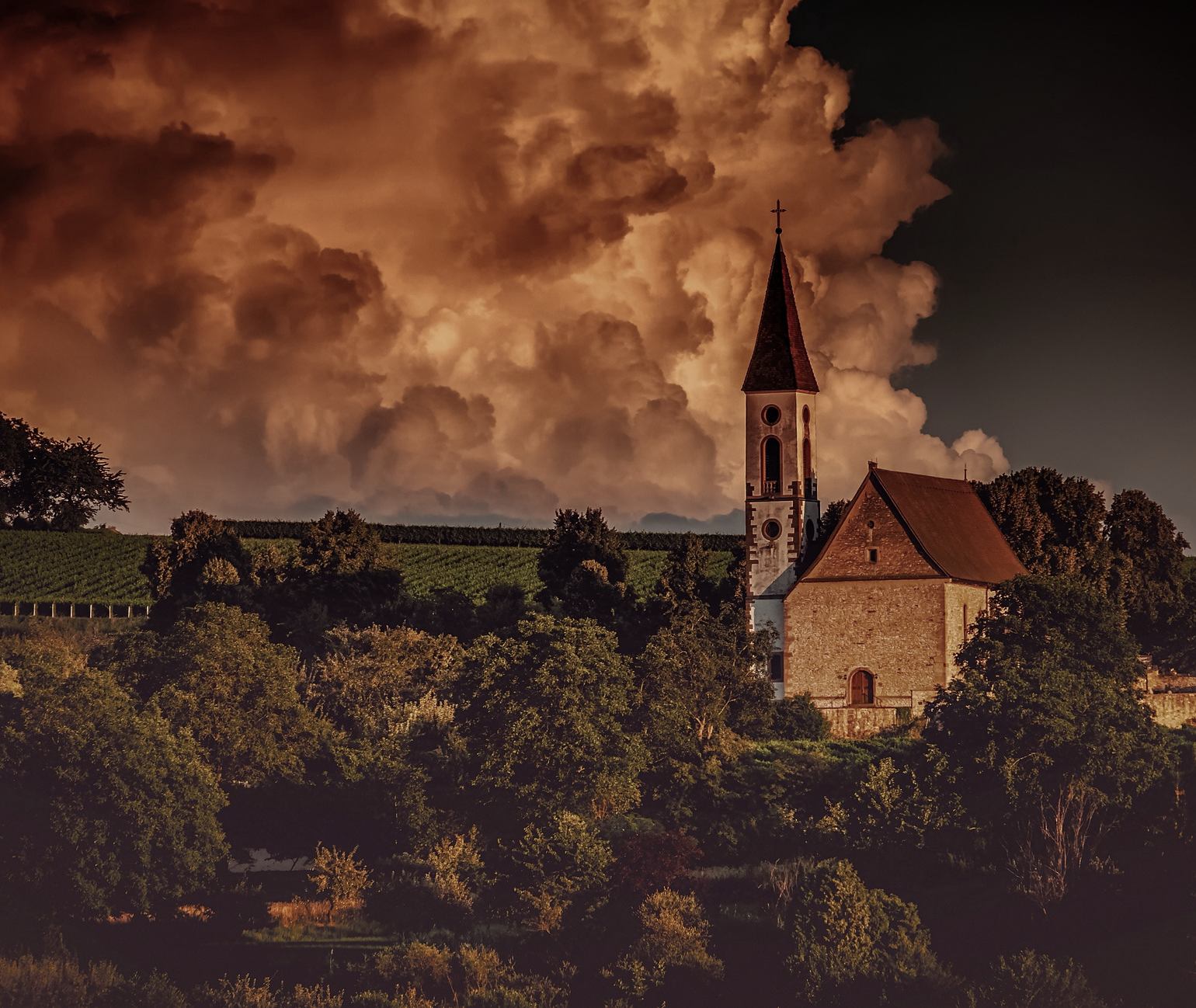 It is not the sanctuary that is in danger; it is civilization.
It is not infallibility that may go down; it is personal rights.
It is not the Eucharist that may pass away; it is freedom of conscience.
It is not divine justice that may evaporate; it is the courts of human justice.
It is not that God may be driven from His throne;
it is that men may lose the meaning of home.
For peace on earth will come only to those who give glory to God!
It is not the Church that is in danger, it is the world!"
—Venerable Bishop Fulton J. Sheen
"Life is Worth Living" television series
I don't normally use phrases like this,
but I think we are standing at the very gates of Hell.
—Dr. Mike Yeadon, former Vice President and Chief Scientist
of Respiratory and Allergies at Pfizer;
1:01:54, Following the Science?
Continued from The Two Camps…
AT this late hour, it has become very apparent that a certain "prophetic fatigue" has set in and many are simply tuning out — at the most critical time.Continue reading
Posted on by Mark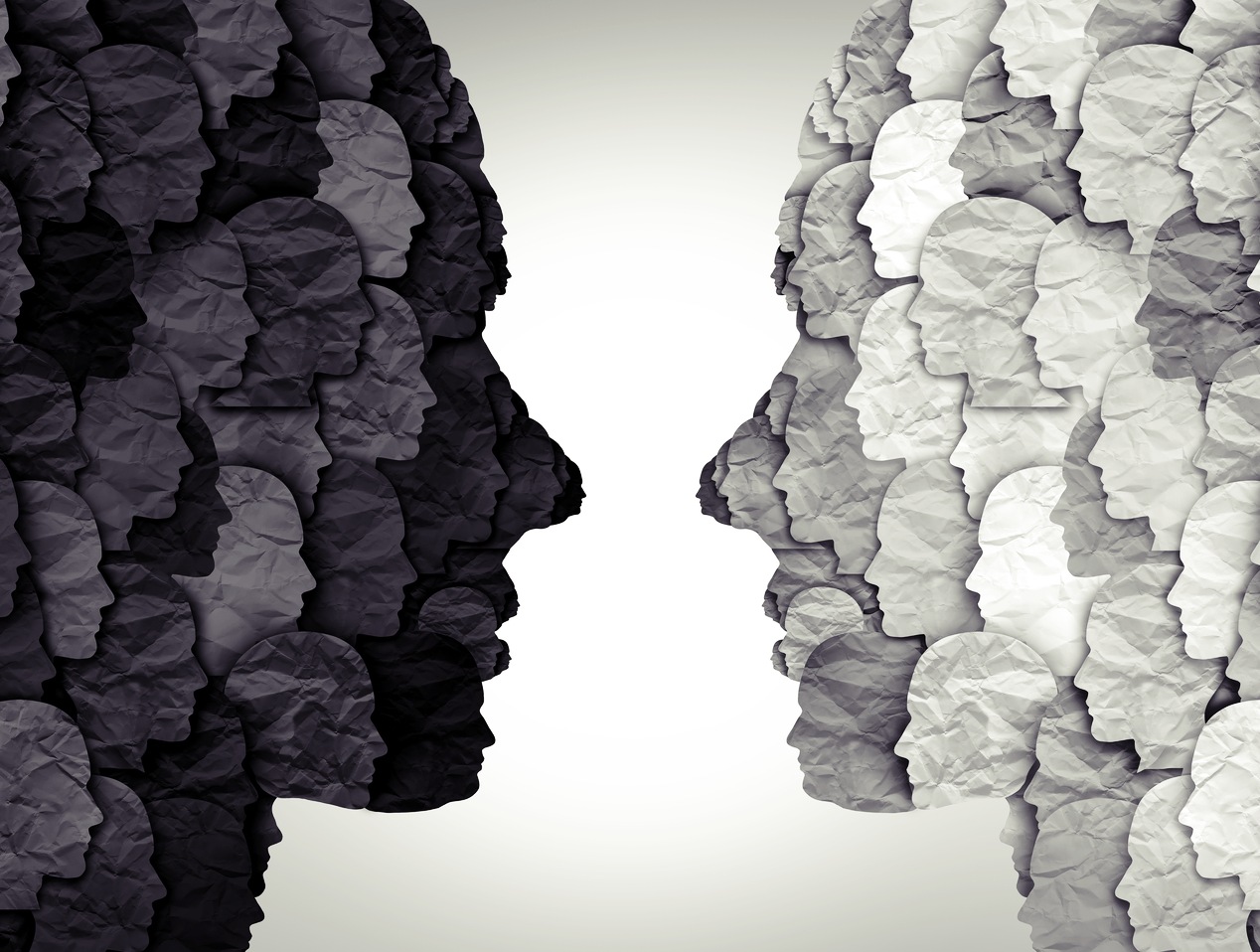 A great revolution is waiting for us.
The crisis doesn't only make us free to imagine other models,
another future, another world.
It obliges us to do so.
—former French President Nicolas Sarkozy
September 14th, 2009; unnwo.org; cf. The Guardian
…without the guidance of charity in truth,
this global force could cause unprecedented damage
and create new divisions within the human family…
humanity runs new risks of enslavement and manipulation.
—POPE BENEDICT XVI, Caritas in Veritate, n.33, 26
IT'S been a sobering week. It has become abundantly clear that the Great Reset is unstoppable as unelected bodies and officials begin the final phases of its implementation.[1] But that's not really the source of a deep sadness. Rather, it is that we are seeing two camps forming, their positions hardening, and the division is getting ugly.Continue reading
Footnotes
| | |
| --- | --- |
| ↑1 | "G20 Promotes WHO-Standardized Global Vaccine Passport and 'Digital Health' Identity Scheme", theepochtimes.com |
Posted on by Mark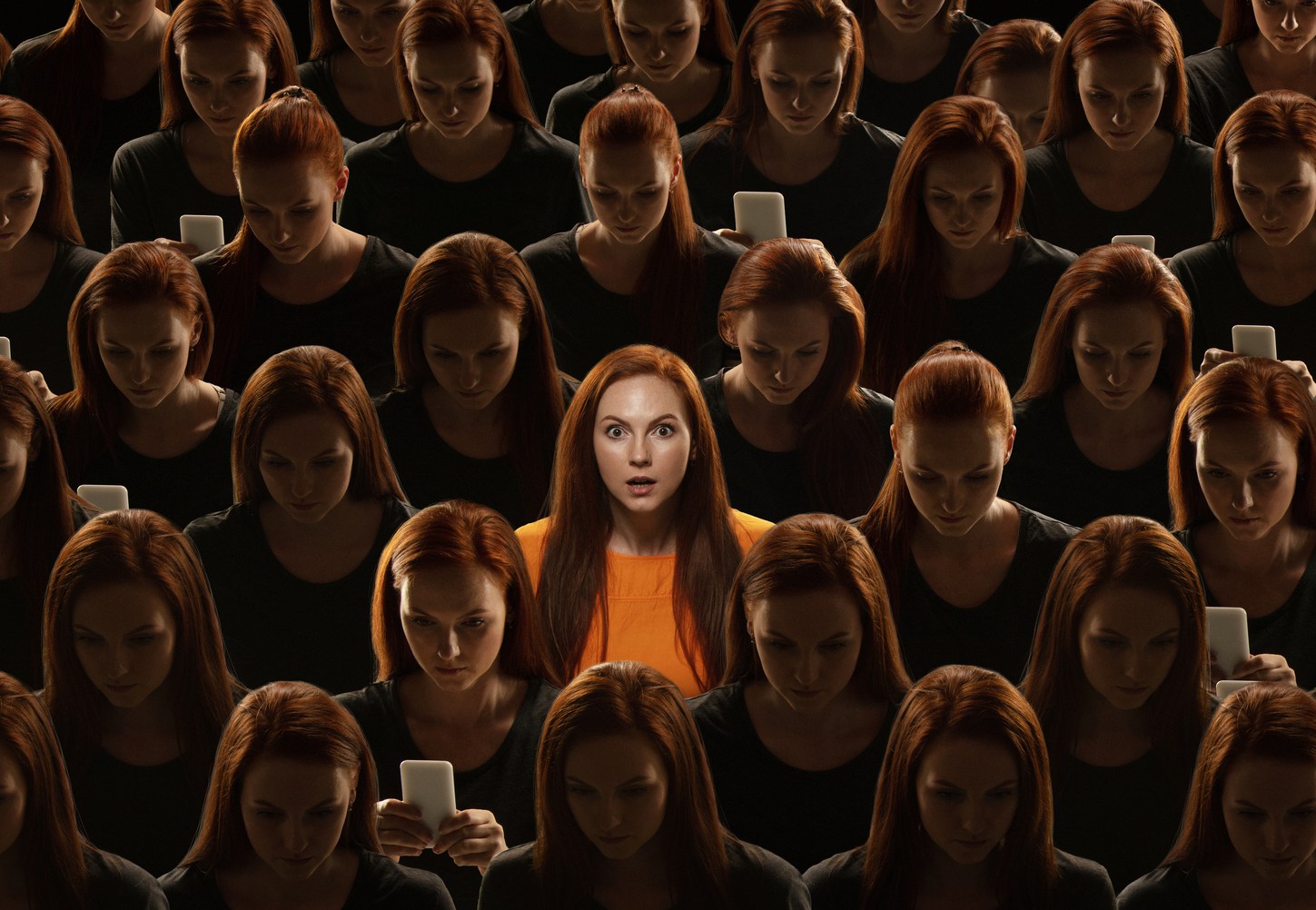 WE are living through a remarkable fulfillment of Sacred Scripture, particularly in the form of a mass denial of truth.Continue reading
Posted on by Mark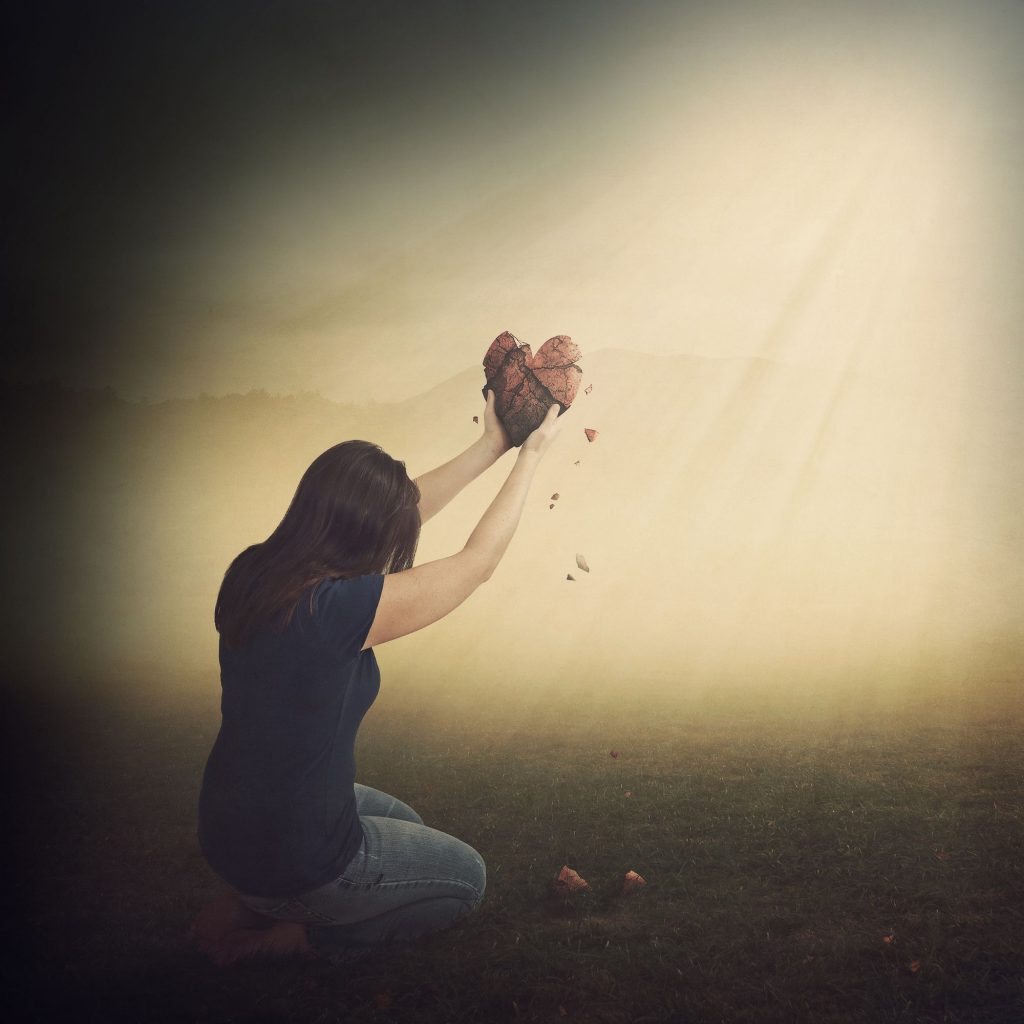 HUMBLING
First published November 20th, 2017…
This week, I am doing something different—a five part series, based on this week's Gospels, on how to begin again after having fallen. We live in a culture where we are saturated in sin and temptation, and it is claiming many victims; many are discouraged and exhausted, downtrodden and losing their faith. It is necessary, then, to learn the art of beginning again…
WHY do we feel crushing guilt when we do something bad? And why is this common to every single human being? Even babies, if they do something wrong, often seem to "just know" that they shouldn't have.Continue reading
Posted on by Mark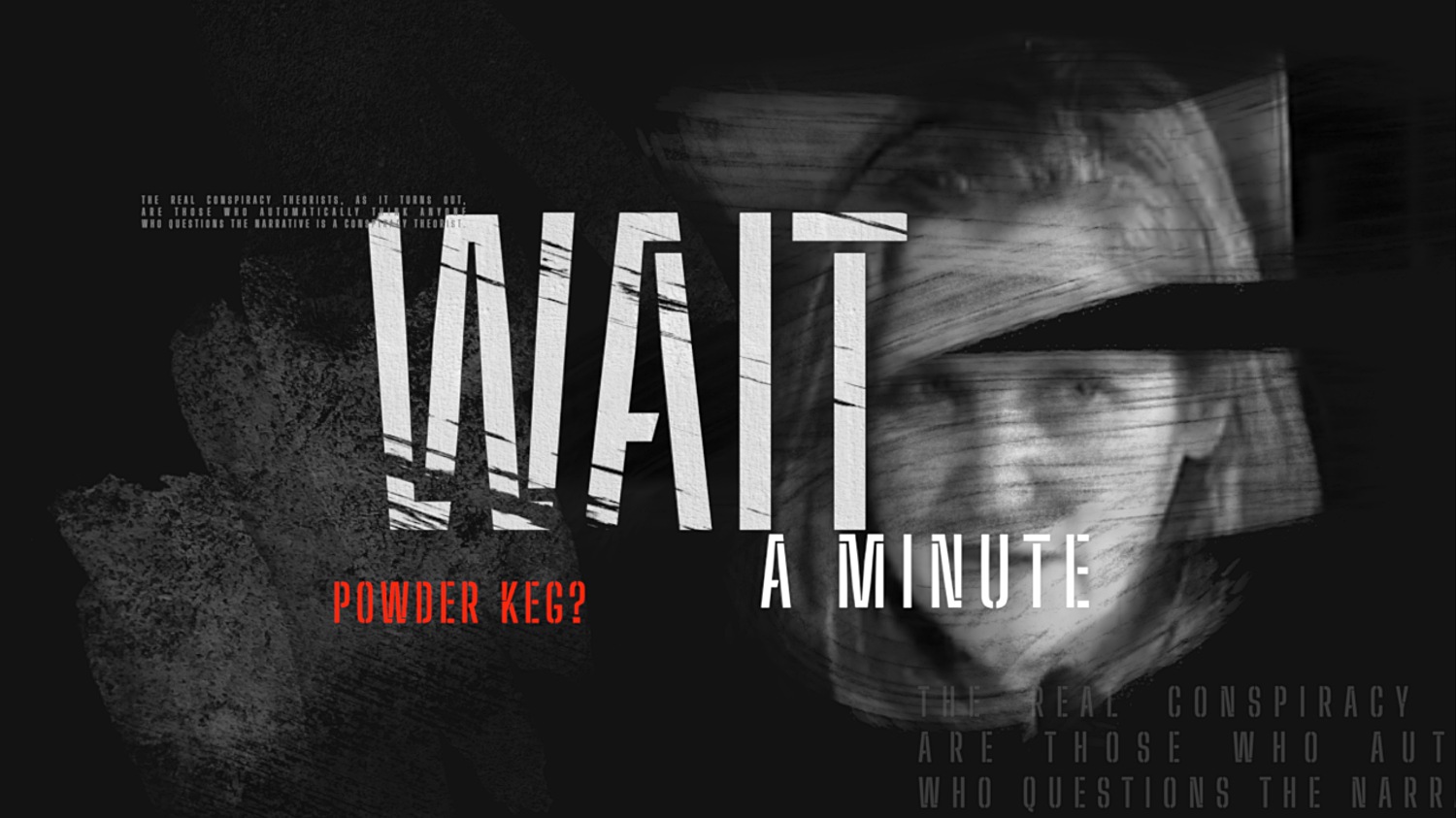 THE media and government narrative — versus what actually took place in the historic Convoy protest in Ottawa, Canada in early 2022, when millions of Canadians peacefully rallied across the country to support truckers in their rejection of unjust mandates — are two different stories. Prime Minister Justin Trudeau invoked the Emergencies Act, froze bank accounts of Canadian supporters of all walks of life, and used violence against peaceful protesters. Deputy Prime Minister Chrystia Freeland felt threatened… but so did millions of Canadians by their own government.Continue reading
Posted on by Mark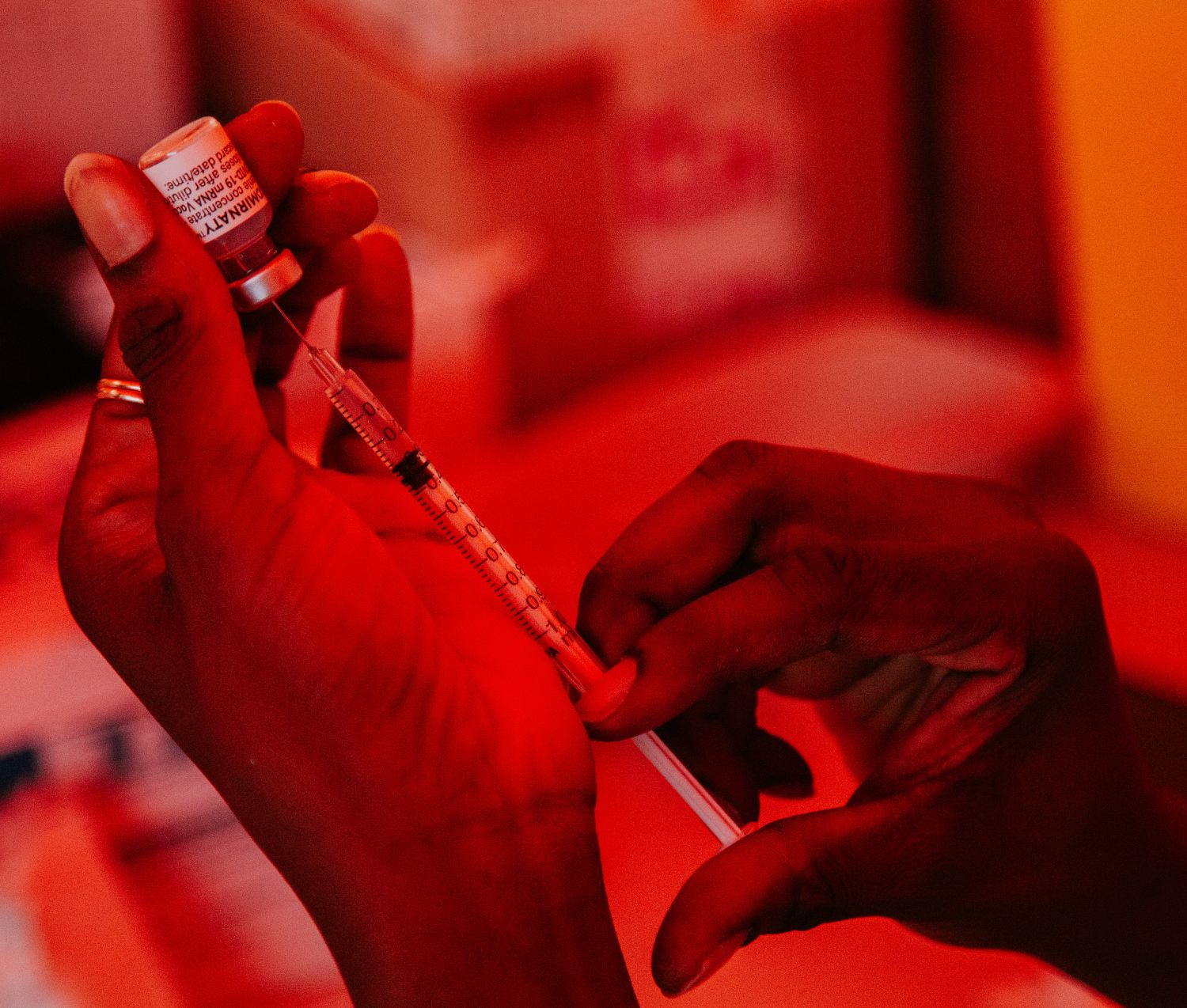 ON May 28, 2020, 8 months before a mass inoculation of the experimental mRNA gene therapies were to begin, my heart was burning with a "now word": a serious warning that genocide was coming.[1] I followed that up with the documentary Following the Science? that now has nearly 2 million views in all languages, and provides the scientific and medical warnings that went largely unheeded. It echoes what John Paul II called a "conspiracy against life"[2] that is being unleashed, yes, even through healthcare professionals.Continue reading
Footnotes
Posted on by Mark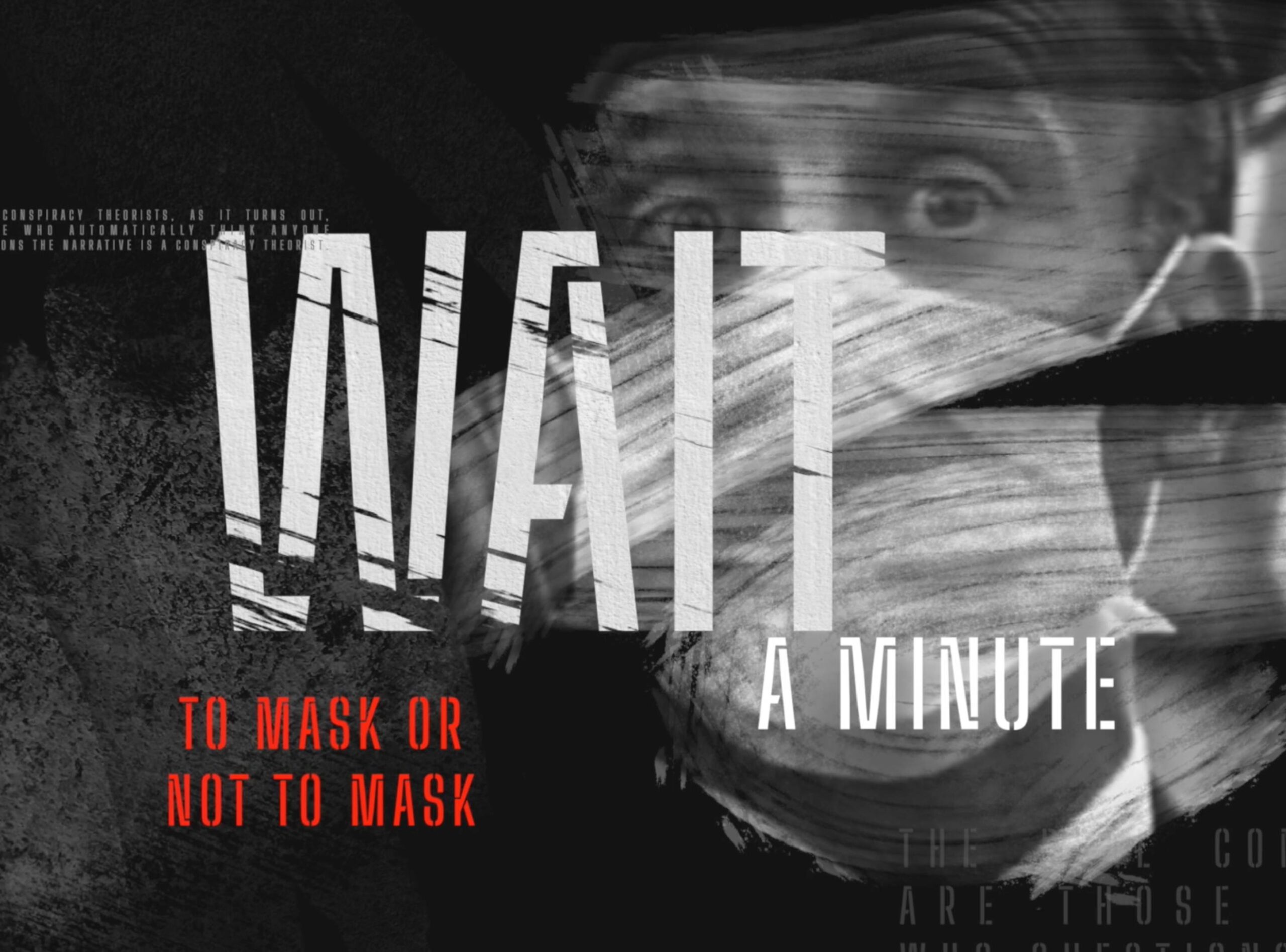 NOTHING has divided families, parishes, and communities more than "masking." With the flu season starting with a kick and hospitals paying the price for reckless lockdowns that kept people from building their natural immunity, some are calling for mask mandates again. But wait a minute… based on what science, after previous mandates failed to work in the first place?Continue reading
Posted on by Mark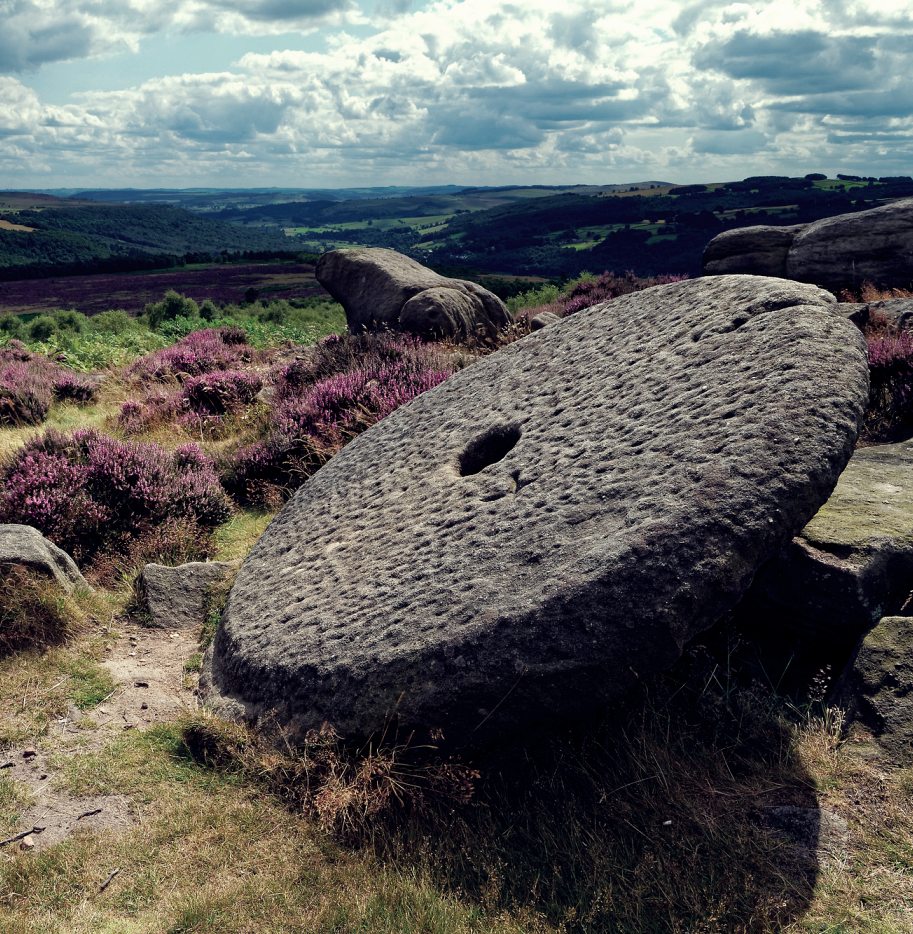 Jesus said to his disciples,
"Things that cause sin will inevitably occur,
but woe to the one through whom they occur.
It would be better for him if a millstone were put around his neck
and he be thrown into the sea
than for him to cause one of these little ones to sin."
(Monday's Gospel, Lk 17:1-6)
Blessed are they who hunger and thirst for righteousness,
for they will be satisfied.
(Matt 5:6)
TODAY, in the name of "tolerance" and "inclusivity", the most egregious crimes — physical, moral and spiritual — against the "little ones", are being excused and even celebrated. I cannot remain silent. I don't care how "negative" and "gloomy" or whatever other label people want to call me. If ever there were a time for the men of this generation, starting with our clergy, to defend the "least of the brethren", it is now. But the silence is so overwhelming, so deep and widespread, that it reaches into the very bowels of space where one can already hear another millstone hurtling toward the earth.Continue reading
Posted on by Mark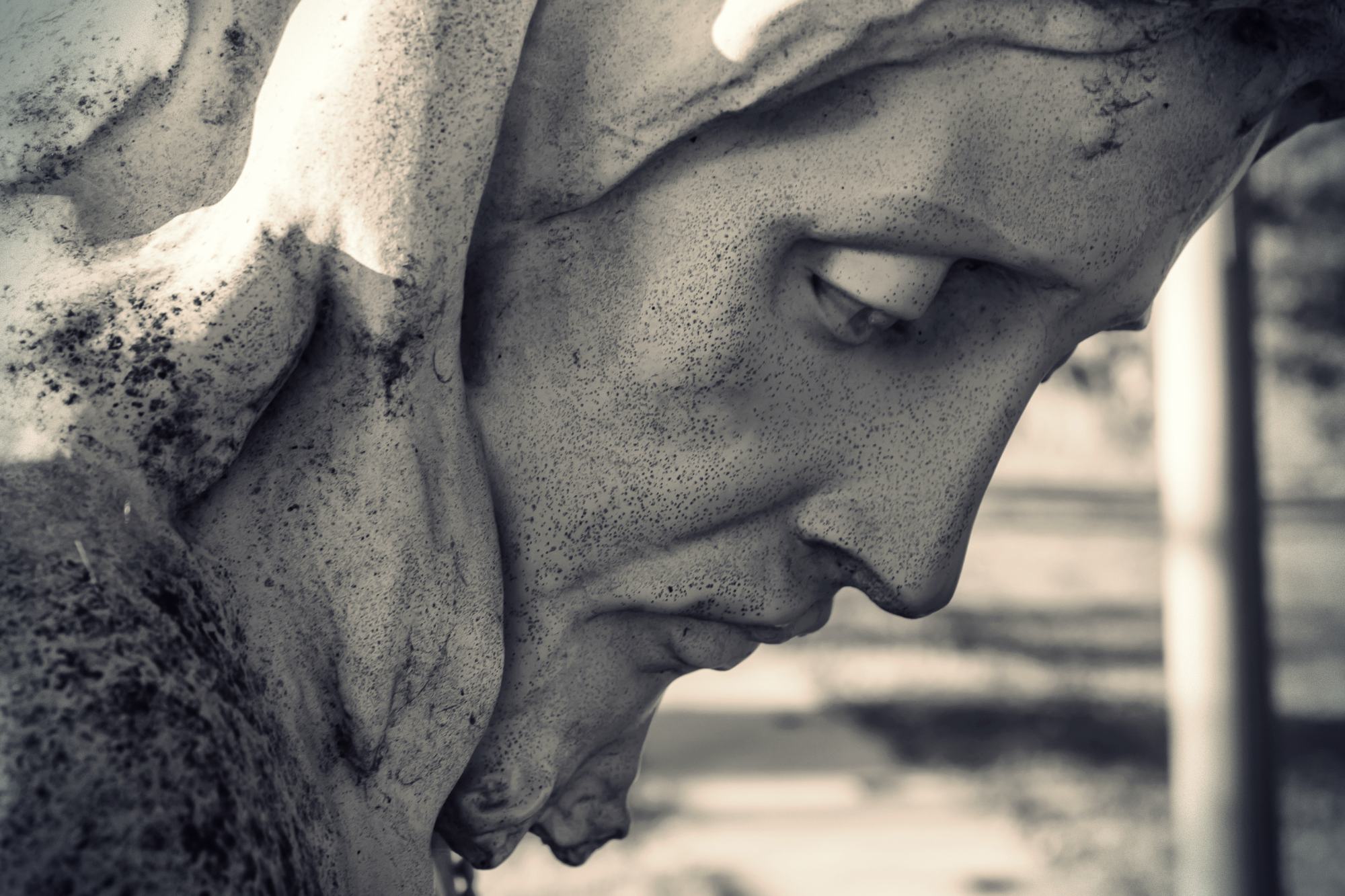 First published September 13, 2006…
THIS word was impressed upon me yesterday afternoon, a word bursting with passion and grief:
Why are you rejecting Me, My people? What is so terrible about the Gospel — the Good News — which I bring you?

I came into the world to forgive your sins, that you may hear the words, "Your sins are forgiven." How terrible is this?
Posted on by Mark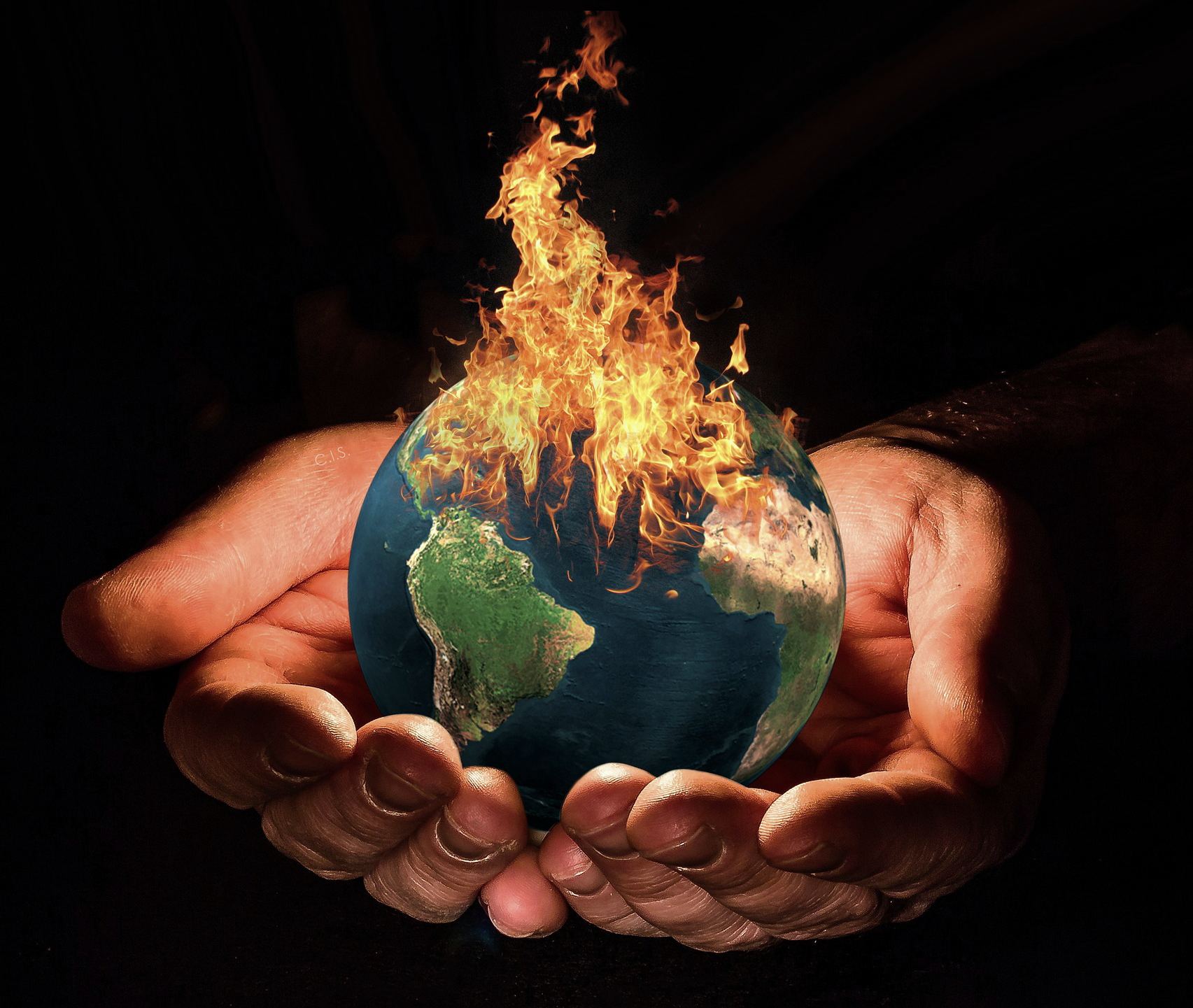 …we must not underestimate
the disturbing scenarios that threaten our future,
or the powerful new instruments
that the "culture of death" has at its disposal.
—POPE BENEDICT XVI, Caritas in Veritate, n. 75
THERE is no question the world needs a great reset. This is the heart of Our Lord and Our Lady's warnings spanning over a century: there is a renewal coming, a Great Renewal, and mankind has been given the choice to usher in its triumph, either through repentance, or through the Refiner's fire. In Servant of God Luisa Piccarreta's writings, we have perhaps the most explicit prophetic revelation revealing the proximate times in which you and I are now living: