FOLLOWING THE SCIENCE?
Posted on by Mark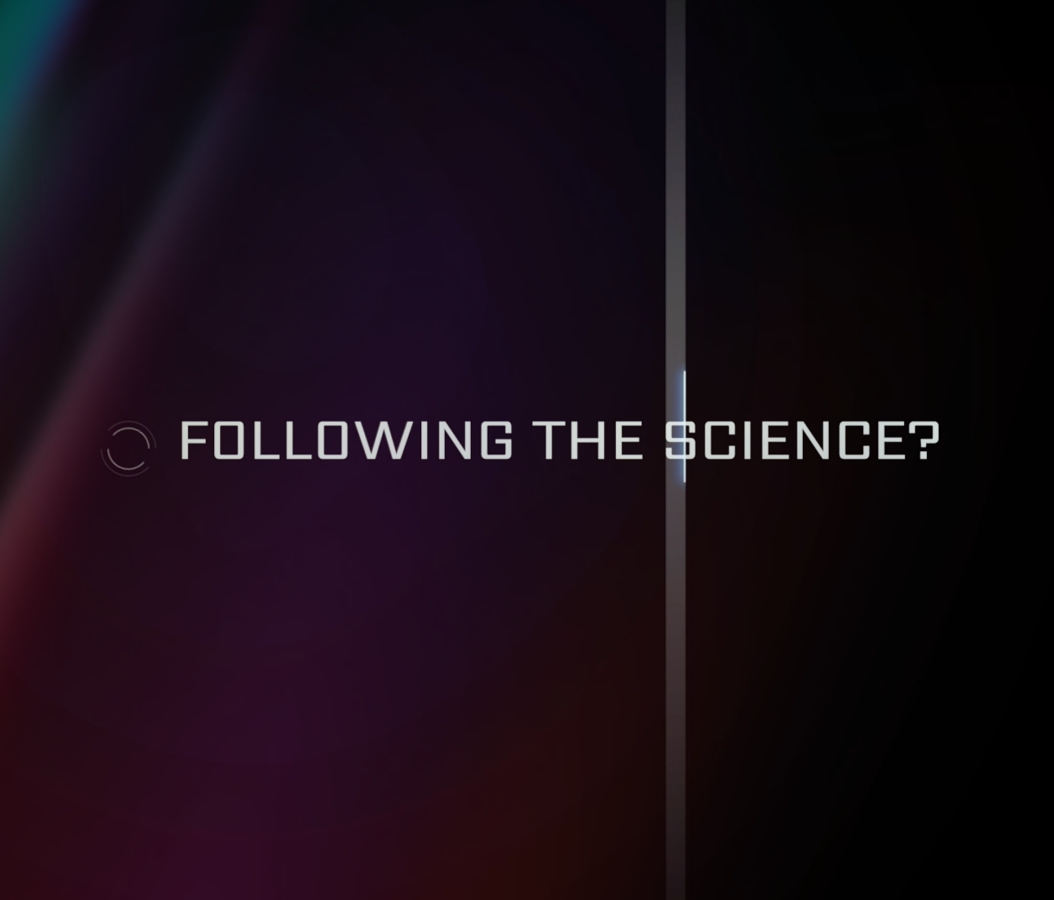 EVERYONE from clergy to politicians have repeatedly said we must "follow the science".
But have lockdowns, PCR testing, social distancing, masking, and "vaccination" actually been following the science? In this powerful documentary by Mark Mallett, you'll hear renowned scientists explain how the path we're on may not be "following the science" at all… but a path to unspeakable sorrows.
Learn the startling the truth as you watch Following the Science?, the culmination of hundreds of hours of research. The video can be viewed below, or at Rumble (since YouTube is banning scientific discussion and debate). Select 1080p for best resolution, and play through headphones or speakers for best sound quality.
Posted in HOME, VIDEOS & PODCASTS and tagged mark mallett, science, covid-19, coronavirus, pandemic, lockdown, vaccine, lockdowns, vaccination, immunity, gene therapy, herd, passport, yeadon, bhakdi, masking, social distancing, quarantine, pcr test, immunology, virology, McCullough, TenPenny, Ioannadis.