WHERE ARE WE NOW?
Posted on by Mark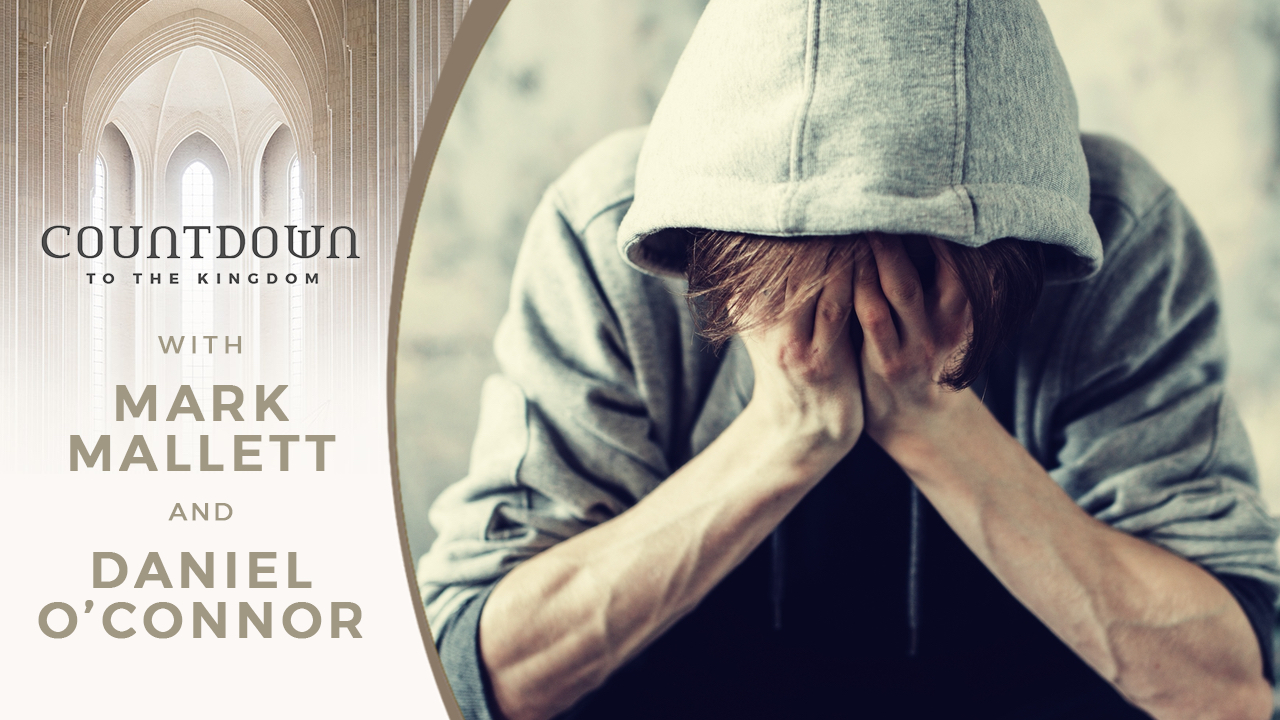 SO much is happening in the world as 2020 draws to a close. In this webcast, Mark Mallett and Daniel O'Connor discuss where we are in the biblical Timeline of events that are leading to the end of this era and the purification of the world…
Watch:
Listen also on the following
by searching for "The Now Word":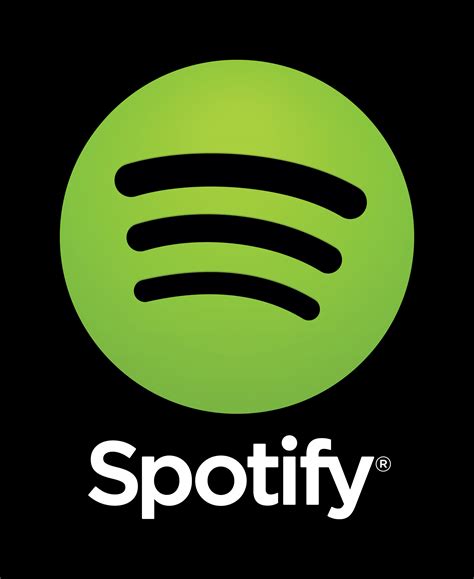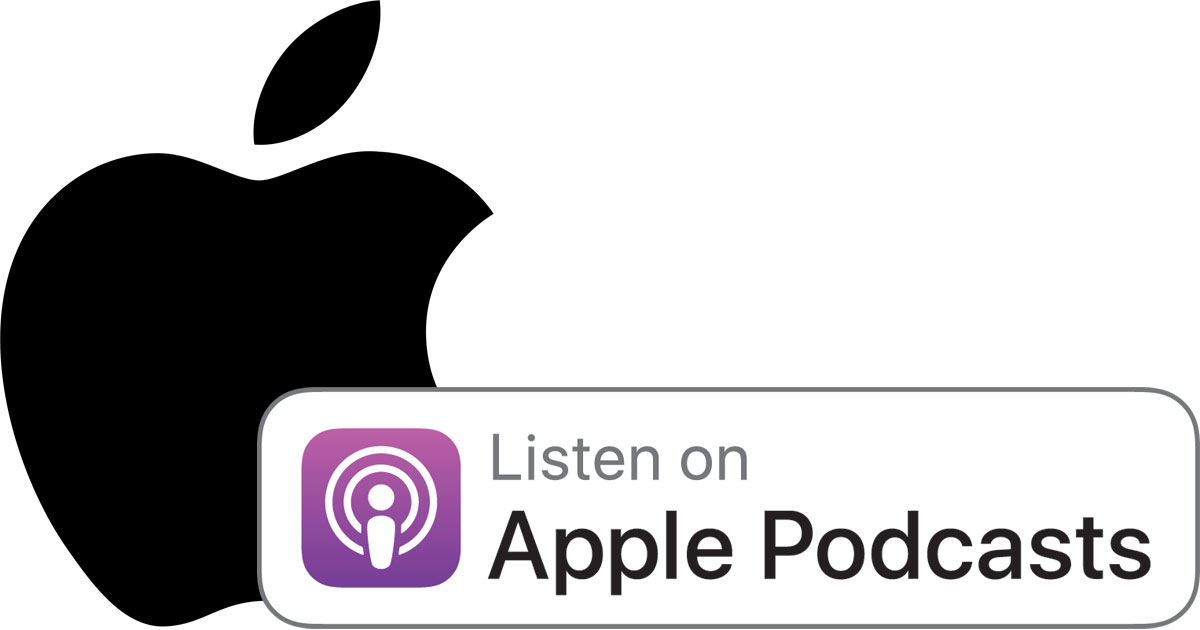 To journey with Mark in The Now Word,click on the banner below to subscribe.
Your email will not be shared with anyone.