FAITH, NOT FEAR
Posted on by Mark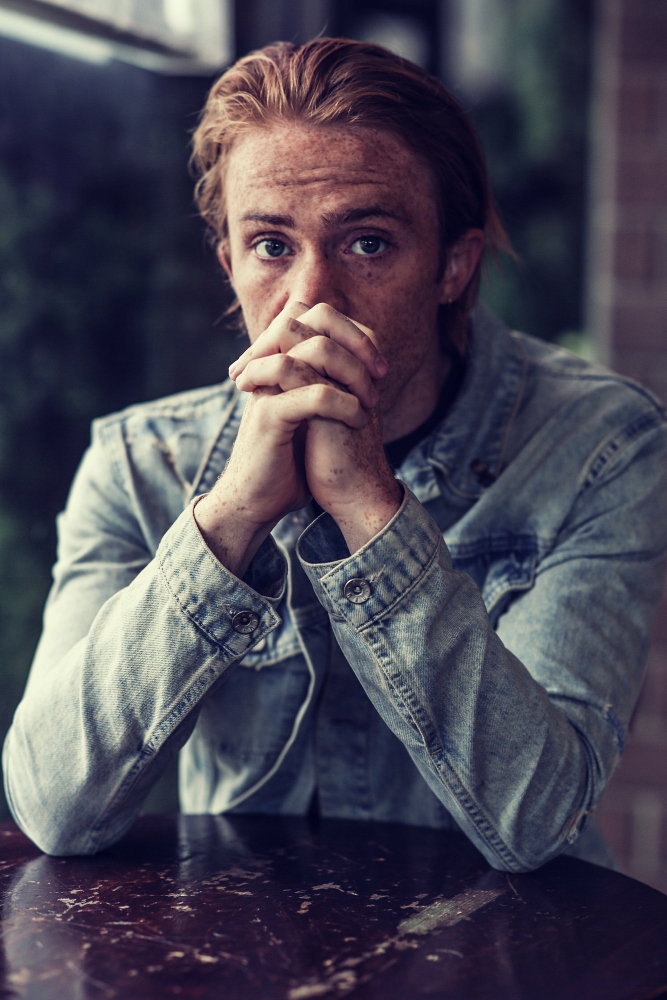 AS the world becomes more unstable and the times more uncertain, people are looking for answers. Some of those answers are found at Countdown to the Kingdom where "Heaven's Messages" are bring provided for the faithful's discernment. While this has borne many good fruits, some people are also afraid.
I wrote a response to this on Countdown and want to share it with my readers at The Now Word. Read Faith, Not Fear.

To journey with Mark in The Now Word,click on the banner below to subscribe.
Your email will not be shared with anyone.

My writings are being translated into French! (Merci Philippe B.!)
Pour lire mes écrits en français, cliquez sur le drapeau: