DAWN OF HOPE
Posted on by Mark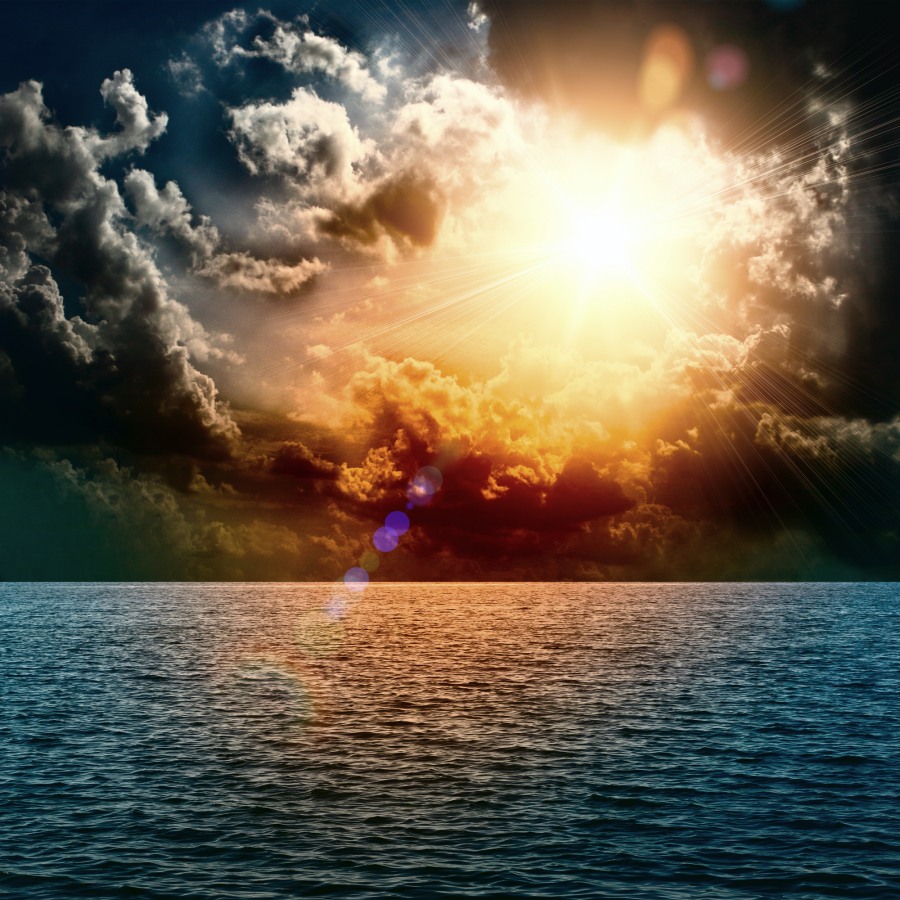 WHAT will the Era of Peace be like? Mark Mallett and Daniel O'Connor go into the beautiful details of the coming Era as found in Sacred Tradition and the prophecies of mystics and seers. Watch or listen to this exciting webcast to learn about events that may transpire in your lifetime!
Watch the Webcast:
Listen to the Podcast:
Listen also on the following
by searching for "The Now Word":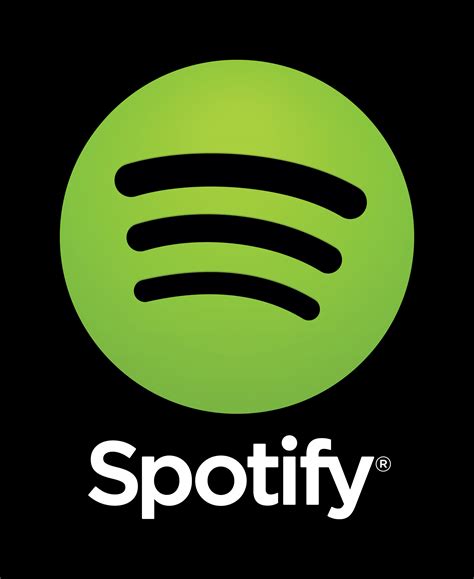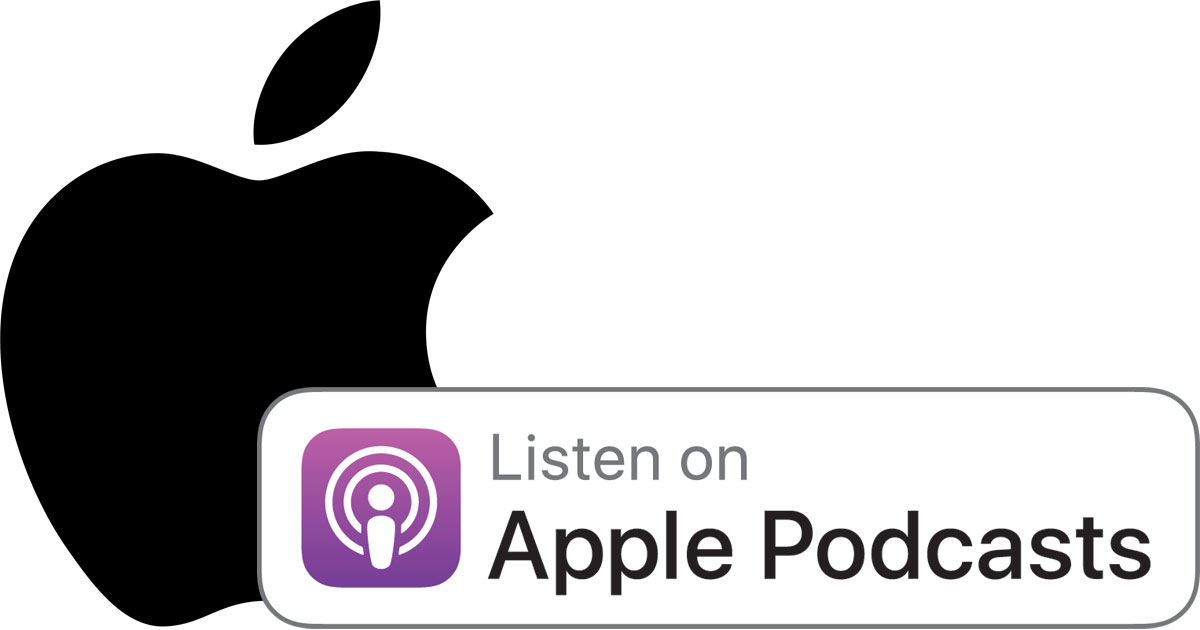 To journey with Mark in The Now Word,click on the banner below to subscribe.
Your email will not be shared with anyone.

My writings are being translated into French! (Merci Philippe B.!)
Pour lire mes écrits en français, cliquez sur le drapeau: