THE ERA OF PEACE
Posted on by Mark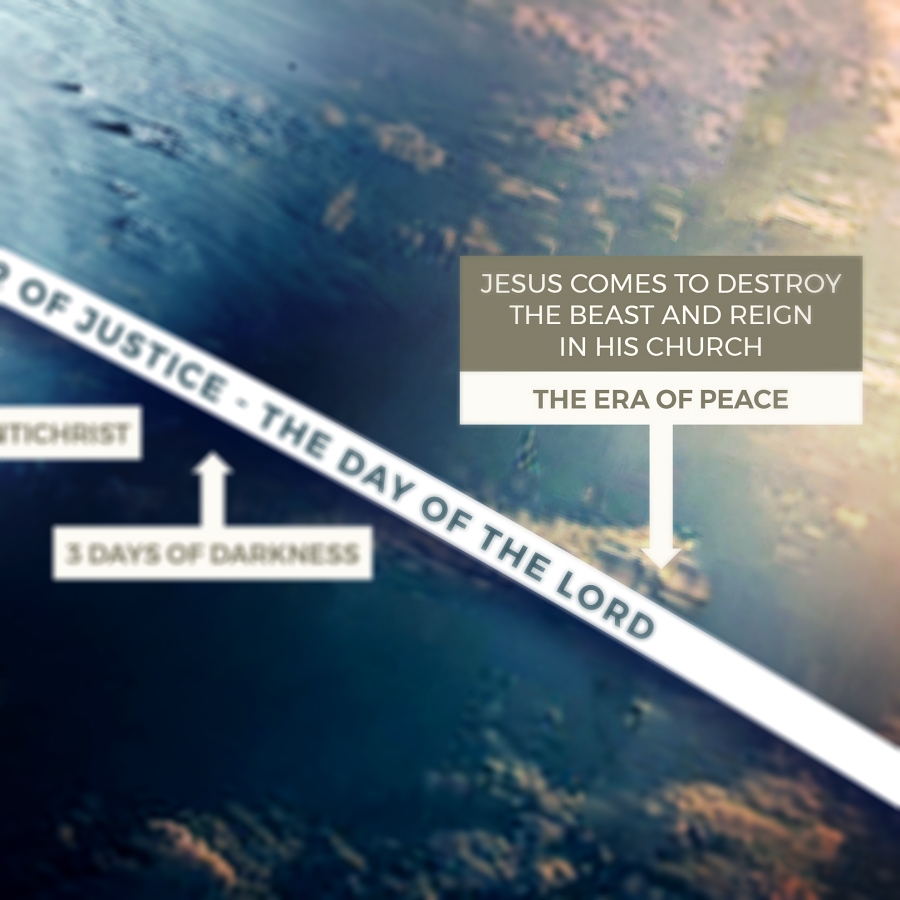 MYSTICS and popes alike say that we are living in the "end times", the end of an era—but not the end of the world. What is coming, they say, is an Era of Peace. Mark Mallett and Prof. Daniel O'Connor show where this is in Scripture and how it is consistent with the Early Church Fathers to the present day Magisterium as they continue to explain the Timeline on Countdown to the Kingdom.
Watch the Webcast
Listen to the Podcast
Your financial support and prayers are why
you are reading this today.
Bless you and thank you.

To journey with Mark in The Now Word,click on the banner below to subscribe.
Your email will not be shared with anyone.

My writings are being translated into French! (Merci Philippe B.!)
Pour lire mes écrits en français, cliquez sur le drapeau: