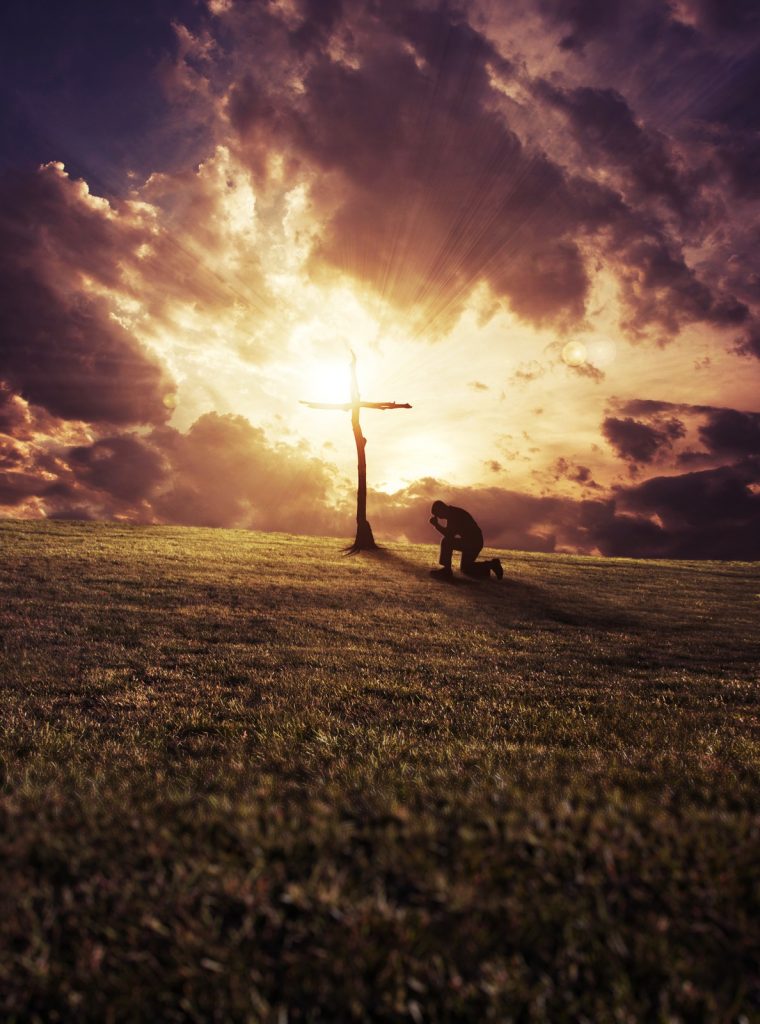 THANK YOU JESUS
ALLELUIA!
…and thanks to all my readers for your love, support and prayers.
You are loved!
Your financial support and prayers are why
you are reading this today.
Bless you and thank you. 

To journey with Mark in The Now Word,
click on the banner below to subscribe.
Your email will not be shared with anyone.