ON HUMILITY
LENTEN RETREAT
Day 8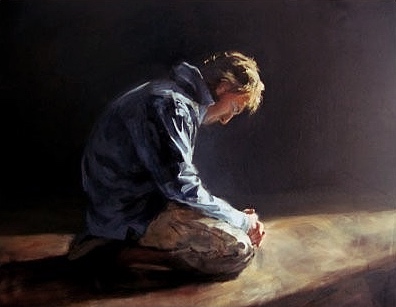 IT is one thing to have self-knowledge; to see clearly the reality of one's spiritual poverty, lack of virtue, or deficit in charity—in a word, to see the abyss of one's misery. But self-knowledge alone is not enough. It must be wed to humility in order for grace to take effect. Compare again Peter and Judas: both came face to face with the truth of their inner corruption, but in the first case self-knowledge was wed with humility, while in the latter, it was wed to pride. And as the Proverbs say, "Pride goes before destruction, and a haughty spirit before a fall." [1]
God does not reveal the depths of your poverty to destroy you, but to liberate you from yourself, by His grace. His light is given to help you and me see that, apart from Him, we can do nothing. And for many people, it takes years of suffering, trials, and sorrows to finally yield to the truth that "God is God, and I am not." But for the humble soul, progress in the interior life can be swift because there are fewer obstacles in the way. I want you, my dear brother and you my dear sister, to hasten in holiness. And here is how:
In the wilderness prepare the way of the Lord; make straight in the desert a highway for our God. Every valley shall be lifted up, and every mountain and hill be made low; the uneven ground shall become level, and the rough places a plain. And the glory of the Lord shall be revealed… (Isaiah 40:3-5))
That is, in the desert of your soul, barren of virtue, make straight a highway for God: stop defending your sinfulness with crooked half-truths and twisted logic, and simply lay it out straight before God. Lift up every valley, that is, confess every sin that you keep in the darkness of denial. Make every mountain and hill low, that is, admit that any good you've done, any grace you have, any gifts you hold come from Him. And last,level the uneven ground, that is, expose the roughness of your character, the bumps of selfishness, the potholes of habitual defects.
Now, we are tempted to think that the revelation of the depths of our sinfulness would cause the All-Holy-God to run the other way. But to a soul who has humbled themselves in this way, Isaiah says, "the glory of the Lord shall be revealed." How? In essentially seven paths upon which the Lord travels to our heart. The first is the one we have been discussing yesterday and today: the recognition of one's spiritual poverty, encapsulated in the beatitude:
Blessed are the poor in spirit, for theirs is the kingdom of heaven. (Matt 5:3)
If you recognize your need for God, then already the kingdom of heaven is being imparted to you in its first stages.
One day, after recounting to my spiritual director how miserable I was, he calmly responded, "This is very good. If God's grace was not active in your life, you would not see your misery. So this is good." From that day on, I have learned to thank God for confronting me with the painful truth of myself—whether it comes through my spiritual director, my wife, my kids, my Confessor… or in my daily prayer, when the Word of God pierces "even between soul and spirit, joints and marrow, and [is] able to discern reflections and thoughts of the heart." [2]
Finally, it is not the truth of your sinfulness that you need fear, rather, the pride that would hide or dismiss it. For St. James says that "God resists the proud, but gives grace to the humble." [3] Indeed,
He guides the humble to justice, he teaches the humble his way. (Psalm 25:9)
The more humble we are, the more grace we receive.
…because more favor is granted to a humble soul than the soul itself asks for… —Jesus to St. Faustina,Divine Mercy in My Soul, Diary, n. 1361
No sin, no matter how terrible, will cause Jesus to turn away from you if you humbly acknowledge it.
…a contrite, humbled heart, O God, you will not spurn. (Psalm 51:19)
So let these words encourage you, dear friends—encourage you, like Zacchaeus, [4] to come down from the tree of pride and walk humbly with your Lord who desires, this day, to dine with you.
The sinner who feels within himself a total deprivation of all that is holy, pure, and solemn because of sin, the sinner who in his own eyes is in utter darkness, severed from the hope of salvation, from the light of life, and from the communion of saints, is himself the friend whom Jesus invited to dinner, the one who was asked to come out from behind the hedges, the one asked to be a partner in His wedding and an heir to God… Whoever is poor, hungry, sinful, fallen or ignorant is the guest of Christ. —Matthew the Poor, The Communion of Love, p.93
SUMMARY AND SCRIPTURE
Self-knowledge must be wed with humility in order for grace to form Christ within you.

Therefore, I am content with weaknesses, insults, hardships, persecutions, and constraints, for the sake of Christ; for when I am weak, then I am strong. (2 Cor 12:10)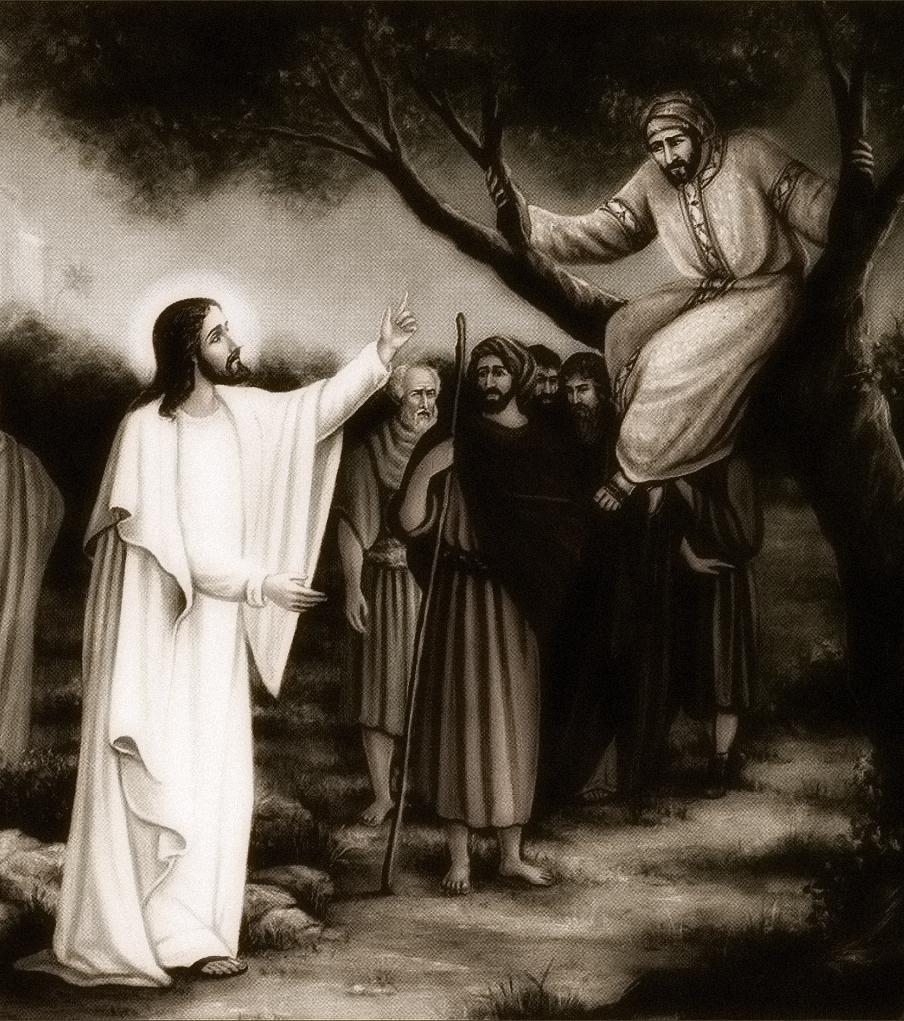 To join Mark in this Lenten Retreat,
click on the banner below to subscribe.
Your email will not be shared with anyone.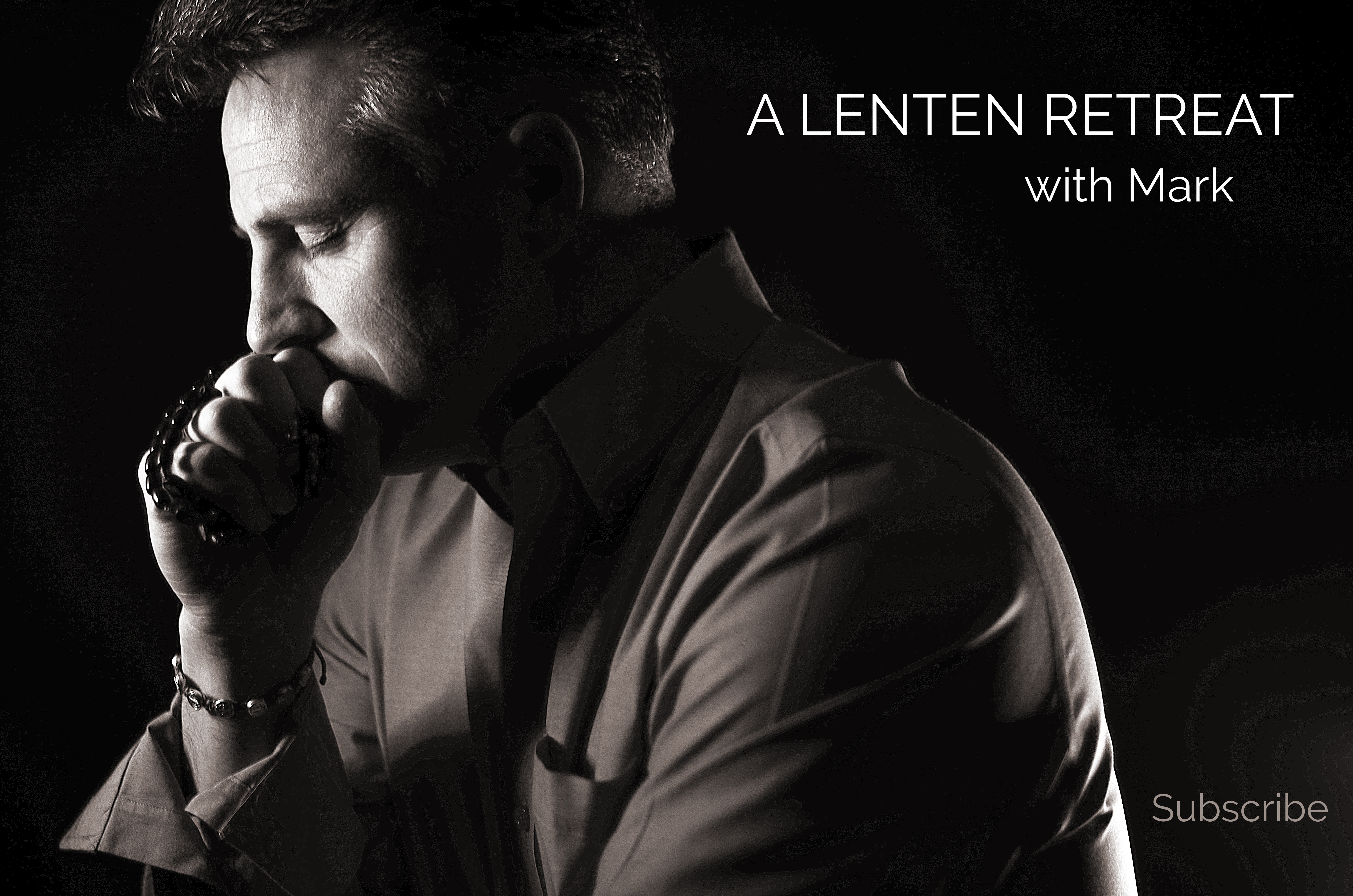 NOTE: Many subscribers have recently reported that they are not receiving emails any longer. Check your junk or spam mail folder to make sure my emails aren't landing there! That is usually the case 99% of the time. Also, try re-subscribing here. If none of this helps, contact your internet service provider and ask them to allow emails from me.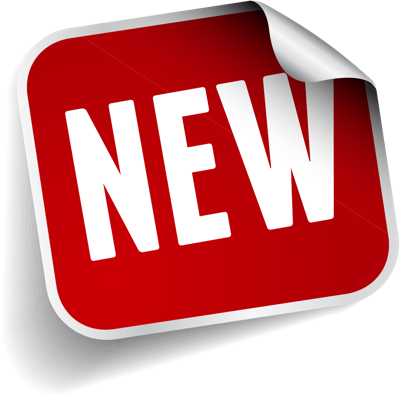 PODCAST OF THIS WRITING BELOW:

Podcast: Play in new window | Download