LENTEN RETREAT
Day 2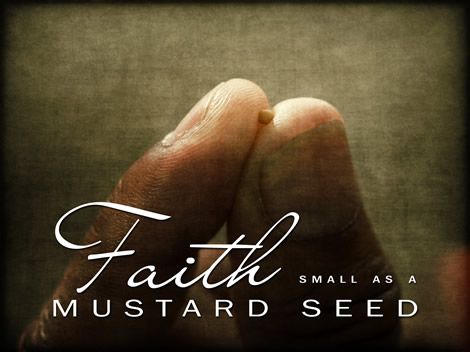 NEW! I am now adding podcasts to this Lenten Retreat (including yesterday). Scroll to the bottom to listen through the media player.
BEFORE I can write further, I sense Our Lady saying that, unless we have faith in God, nothing in our spiritual lives will change. Or as St. Paul put it…
…without faith it is impossible to please Him. For whoever would draw near to God must believe that he exists and that he rewards those who seek him. (Heb 11:6)
This is a beautiful promise—but one that challenges so many of us, even those who have been "around the block." For we often find ourselves rationalizing that all our trials, all our problems and crosses, are really just God's way of punishing us. Because He's holy, and we're not. At least, this is how the "accuser of the brethren" [1] speaks, as St. John called him. But this is why St. Paul says that, in all circumstances—especially the one I just mentioned—we must…
…hold faith as a shield, to quench all the flaming arrows of the evil one. (Eph 6:14)
If we don't, as I said yesterday, we often fall into a state of bondage to fear, anxiety, and self-preservation. We fear God because of our sin, become anxious about our lives, and thus take them into our own hands, feeling that the last thing God will do is bless-me-a-sinner.
But the Scriptures say:
The Lord is merciful and gracious, slow to anger and abounding in steadfast love… He does not deal with us according to our sins… The Lord's acts of mercy are not exhausted, his compassion is not spent; they are renewed each morning—great is your faithfulness. (Psalm 103:8, 10; Lam 3:22-23)
The problem is that we really don't believe this. God rewards the Saints, not me. He has compassion for the faithful, not me. In fact, the first sin of Adam and Eve was not eating a forbidden fruit; rather, it was not trusting in the Father's providence that led to them taking their lives into their own hands. And this wounded trust still lingers in the flesh of men, which is why it is only by "faith" that we are saved. Because what needs to be reconciled between God and man is the relationship of trust, and when that trust becomes total, we will find true peace.
…we have peace with God through our Lord Jesus Christ, through whom we have gained access by faith to this grace in which we stand… (Rom 5:1-2)
But today, the modern mind is removing itself from grace because its faith is so impoverished. We chalk up as superstition or delusion anything that cannot be measured with a scope or deciphered by a computer. Even in the Church, some of our contemporary theologians have questioned the miracles of Jesus, if not His divinity. And some clergy all too frequently frown upon mystical phenomena, scorn apparitions, deride charisms, or downplay prophecy. We have become an intellectual/philosophical Church that, frankly, often looks nothing like the faith-filled, radical, world-transforming early Church.
How we need to become simple, faithful, and courageous once again!
And here, I have just given you the key to where this Lenten Retreat is going. For really, what we are being called to now is to become copies of the Blessed Virgin Mary. That is, to become totally abandoned to God in faith. For if we speak about "giving birth" to Jesus in our lives, we already have our prototype in her. Who was more simple, faithful, and courageous than Our Lady? The great Marian saint, Louis de Montfort, taught that, "Towards the end of the world… Almighty God and His Holy Mother are to raise up great saints who will surpass in holiness most other saints as much as the cedars of Lebanon tower above little shrubs." [2] Of course, you're probably saying, "Who, me? No, not me."
Yes, you. You see, already a lack of faith is being exposed, and it's only Day 2!
The goal of this apostolate, and most especially this Lenten Retreat, is to help you reach a disposition where you are docile to the incredible, hidden work that God is doing at present, even while the rest of the world descends into chaos. This docility is called faith. Do not be surprised if the Lord is calling "nobody's" like you and me. So was Mary. But she was a beautiful, humble, and docile nobody, which is why the Lord wants us to become copies of her.
The Holy Spirit, finding his dear Spouse present again in souls, will come down into them with great power. He will fill them with his gifts, especially wisdom, by which they will produce wonders of grace… that age of Mary, when many souls, chosen by Mary and given her by the most High God, will hide themselves completely in the depths of her soul, becoming living copies of her, loving and glorifying Jesus.  —St. Louis de Montfort, True Devotion to the Blessed Virgin, n.217, Montfort Publications
The entire foundation of this work of the Spirit is faith. And faith is foremost a gift. As Catherine Doherty once said,
Faith is a gift of God. It is a pure gift, and only He can bestow it. At the same time, He passionately desires to give it to us. He wants us to ask for it, because He can only give it to us when we ask for it.—from Poustinia; "Moments of Grace" calendar, Feb. 4
And so, as this Lenten Retreat continues, we have to reset our hyper-rational minds. We have to start resting in not knowing, not having control, not fully comprehending. More than anything, though, we have to rest in the truth that God loves us, no matter how terrible we really are. And for some of us, this is like moving a mountain. But a little faith goes a long way.
If you have faith the size of a mustard seed, you will say to this mountain, 'Move from here to there,' and it will move. Nothing will be impossible for you. (Matt 17:20)
Faith is a gift, and so, let us begin this day asking the Lord to increase it. Place the mere "five loaves and two fish" of your present faith into the basket of the Immaculate Heart of Mary, and ask the Lord of Multiplication to increase, multiply, and overflow your heart with faith. Forget your feelings. Ask, and you will receive. Here is a little, but powerful prayer to help you:
I believe; help my unbelief. (Mark 9:24)
SUMMARY AND SCRIPTURE
The work of God at this hour in the world is to raise up saints who are copies of the Virgin Mary so that, they too, will give birth to Jesus in the world. All He asks of us is faith: total trust in His plan.

Examine yourselves, to see whether you are holding to your faith. Test yourselves. Do you not realize that Jesus Christ is in you? …[May] Christ may dwell in your hearts through faith; that you, being rooted and grounded in love, may have power to comprehend with all the saints what is the breadth and length and height and depth, and to know the love of Christ which surpasses knowledge, that you may be filled with all the fullness of God. (2 Cor 13:5; Eph 3:17-19)

…like Mary, who was "full of grace."
Want to print this? Click the icon at the bottom of this page that looks like this:


To join Mark in this Lenten Retreat,
click on the banner below to subscribe.
Your email will not be shared with anyone.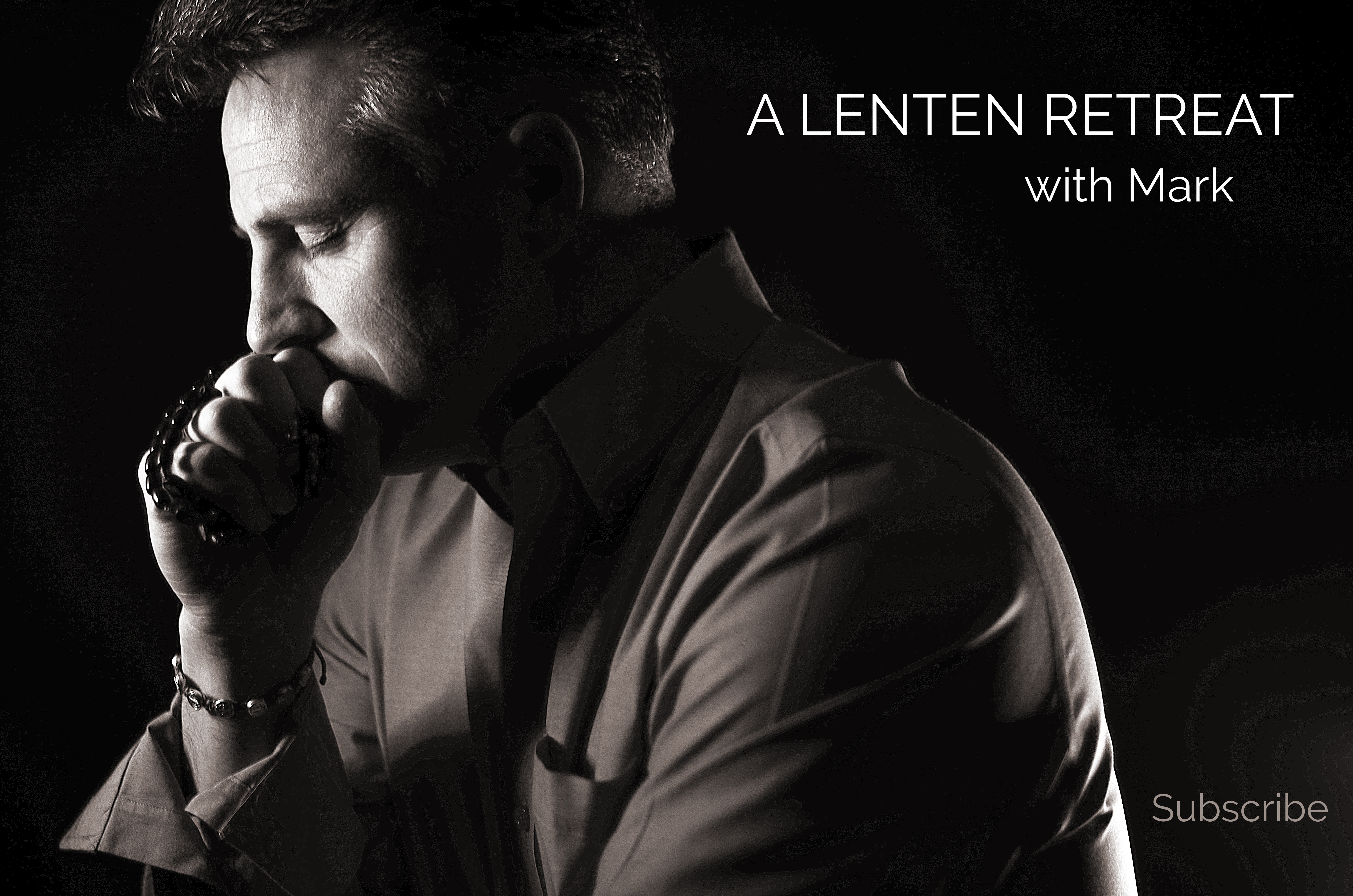 NOTE: Many subscribers have recently reported that they are not receiving emails any longer. Check your junk or spam mail folder to make sure my emails aren't landing there! That is usually the case 99% of the time. Also, try resubscribing here. If none of this helps, contact your internet service provider and ask them to allow emails from me.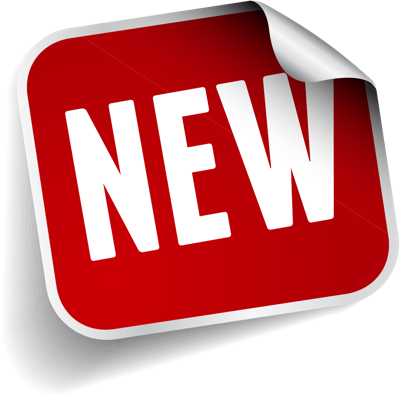 LISTEN TO THE PODCAST OF THIS WRITING:

Podcast: Play in new window | Download