LENTEN RETREAT
Day 1
ASH WEDNESDAY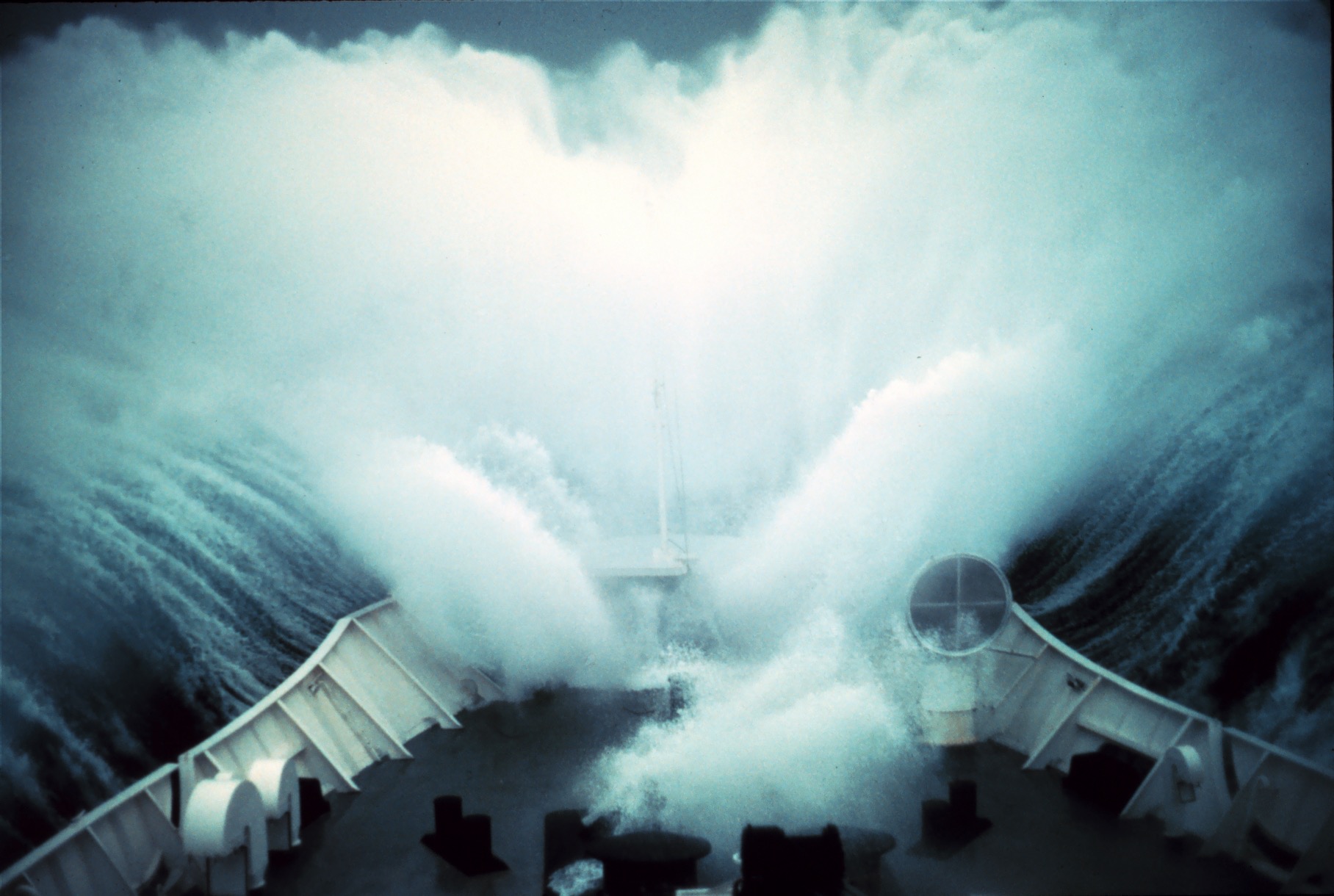 by Commander Richard Brehn, NOAA Corps
NEW! Scroll to the bottom for the podcast of this writing.
WE are living in extraordinary times.
And in the midst of them, here you are. No doubt, you probably feel powerless in the face of the many changes taking place in our world—an insignificant player, a person with little to no impact on the world around you, let alone the course of history. Perhaps you feel as though you are tied to the rope of history and being dragged behind the Great Ship of Time, tossing and turning helplessly in its wake. That, my friend, is precisely what Satan would have you, me, and every Christian believe, and so, lead us into the bondage of fear, anxiety, and self-preservation. Into a spiritually neuteredexistence. But he knows better. He knows that if you truly understand who you are in Christ, and that if you begin to live in a relationship with God that is authentic, sincere, and total, that you will become like the bow of the Ship. That your life—even if it is lived cloistered in a convent hidden away from the world—will make history in ways that perhaps can only be understood in eternity.
Podcast: Play in new window | Download